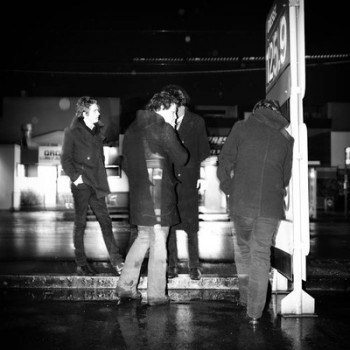 Melbourne, Australia's The Fearless Vampire Killers are definitely a band to watch out for. They create the tumbling and raw form of 60's-inspired rock 'n roll that is always sure to find enthusiastic audiences. Hints of surging surf-pop and rough garage rock mingle together to fill out the spaces of this first single by the quartet titled "For You & Me." Listening to this track I can't help but think that although they don't yet have a lot of music to their resume – and their website is really just a splash page – it is pretty easy to imagine these fellas getting big in a hurry.
The Fearless Vampire Killers – For You & Me
Don't forget to "heart" our songs on hypem if you like what you hear!