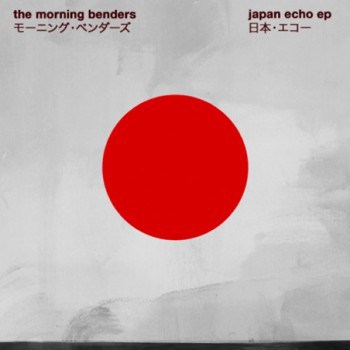 The Morning Benders have long been a Turntable Kitchen favorite, so I was very pleased when they announced that they were releasing an EP featuring some new material alongside some very inspired remixes.  The EP is titled Japan Echo and all the profits go to help the rescue efforts following the earthquake/tsunami.  I've posted this MP3 only because I've seen it shared on at least one other prominent publication, but seriously – if you like the song, like the Morning Benders, and more importantly have any compassion in your soul – seriously consider picking up the album through the Benders' website by making a donation.  It's a worthwhile cause and the EP is seriously worth the money.
The Morning Benders – Better In Blue
Don't forget to "heart" our songs on hypem if you like what you hear!