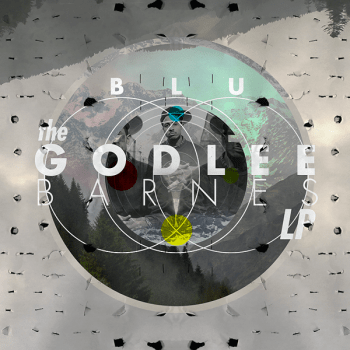 The other day I posted a really chill hip hop tune from Blu (a.k.a. Johnson Barnes), and if you liked that jam as much as I did then you're probably fiending for more. Well, lucky for you Mr. Barnes has a few prior mixtapes that he previously released including TheGodleeBarnes LP.  So this isn't a new release, but it was new for me recently and might be for you as well so I wanted to throw it out there.  These recordings can definitely be described as lo-fi (unintentionally as I understand it), but I think that gives them a certain indie charm.  Either way, the raps, beats and choice of samples are immaculate.  It's a free mixtape and here is a link to download it from Mediafire.
Blu – SpanishWinter.
Blu – AzulitoTheGreat
Don't forget to "heart" our songs on hypem if you like what you hear!