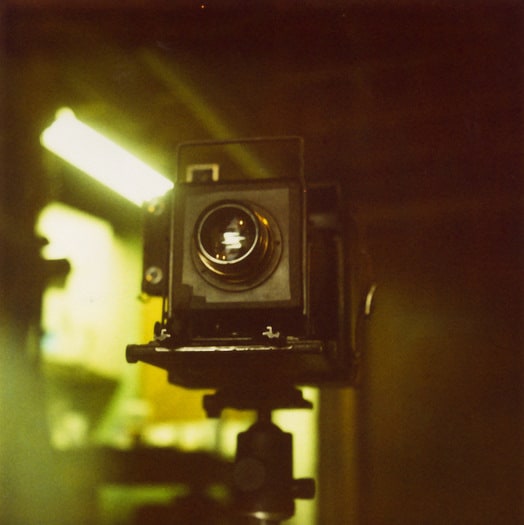 February may be the shortest month of the year, but that doesn't mean it doesn't have enough love for two Turntable Kitchen mixtapes!  Yup, two new TK mixes comin' at ya.  In a few weeks I'll unveil the Turntable Kitchen :: Cover Mix that we prepared for our now sold out dinner party that we are co-hosting with graffEats and FoxconSox for Noise Pop 2011, but not until after the dinners.  In the meantime you can enjoy these sixteen slightly-faded, neon-lit and gently scuffed tunes – straight from my turntable to yours.  Fun fact: the oldest tracks on here are over forty years old and the newest is less than a few weeks. I think you'll find some things that you'll enjoy.
Turntable Kitchen :: The February 2011 Mix (.zip file)
01. Earth Girl Helen Brown – Hit After Hit
02. The Underdogs – Love's Gone Bad
03. Typhoon – The Honest Truth
04. Lykke Li – Get Some (Beck Remix)
05. jj – Still
06. Purity Ring – Ungirthed
07. Theophilus London – Why Even Try? (Feat. Sara Quinn)
08. Dirty Ghosts – Steamboat to Concord
09. Fancy Mike – Ramachandran
10. Tempters – Tell Me More
11. We Are Trees – Afraid of Love
12. jj – Pressure is a Privilege
13. Ricky Eat Acid – Only Girl (Rhianna Rework)
14. Memory Tapes – Today Is Our Life
15. Star Slinger – Mornin'
16. XxXy – Straight to Video (Radiohead Remix)
Don't forget to "heart" our songs on hypem if you like what you hear!