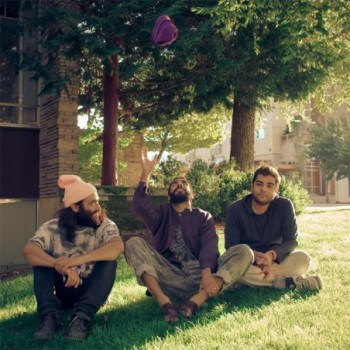 Dang, I've been slipping. I keep discovering great music from last year that I somehow missed. In this case, I missed out on Das Racist until just a few weeks ago primarily due a case of mistaken identity. I thought they were another group that I had dismissed after a few listens, and only recently realized my mistake. But I'm sure I'm not the only one out there who haven't given these guys a fair listen. They are at work on their debut full length (they previously released a pair of solid mixtapes), and their strategy seems to be to drops individual tracks from time to time to keep the music consuming world's attention and to build additional hype for the album. And with material like this – that strategy is definitely working. Smart raps, disjunctive rhythms and splintered melodies: this is what good rap is for me in 2011.
Das Racist – Swate (feat. Lakutis)
Don't forget to "heart" our songs on hypem if you like what you hear!