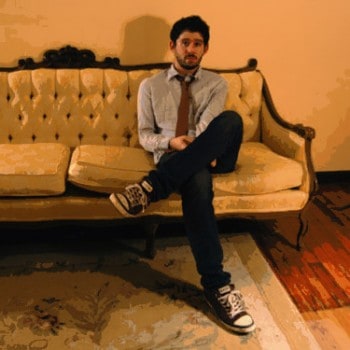 How does the idea of a stripped-down, indie folk cover of The xx's "VCR" sound to you?  Ok, now what if I told you that shit was going to be sung by the Antler's front man, Peter Silberman, like he owned it?  Damn straight you'd be pumped to hear it.  Well, as you may have heard, I've been scavenging the Internets recently for a little project we are working on with the Noise Pop Festival, and during said scavenging I stumbled upon this beauty.  Download now!
The Antlers – VCR (The xx Cover)
Don't forget to "heart" our songs on hypem if you like what you hear!