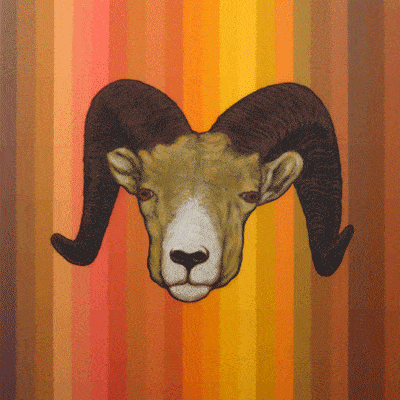 Ladies and Gentlemen, please allow me introduce you to San Francisco's Primary Structures (a.k.a. Jason Byers, Brian Caraway, Matt Stromberg, and Kyle Williams).   My fair city has been catapulting a lot of awesome new bands into indie stardom recently (to the degree that such a thing exists), and although they have just begun to find their audience, these folks seem to be on the right path to become next in line. Their demos are whimsical and fun, demonstrating a band comfortable in their roles.  On tracks like the demo for "Jet Set", Williams' distinct vocals are buoyed by bright, jangly guitar riffs, rubbery bass lines and crisp percussion.  It's good, clean indie rock fun that will get your toes tapping. They are still at work on their first official release, but they've provided us with a few demos that they've recorded thus far.  You can give em a listen below.
And if they sound somewhat familiar, it may be because before they were Primary Structures, they were known in the Bay Area as Lady Genius (but with a slightly different lineup).  They even released a super limited edition EP on translucent red vinyl that is sure to become a sought after collectible.  Oh, and guess what?  We have a copy to giveaway!
All you have to do is leave a comment below, and I'll randomly select a winner at the end of the day on January 10, 2010. The winner will be notified by e-mail. Unfortunately, I can only select one person to win the vinyl – but everyone else can buy a copy from the super awesome Gold Robot Records.  Get 'em quick before they are sold out!
And finally, you can catch them live with Rooftop Vigilantes and Freddi & the Aztecs at Hemlock Tavern in San Francisco on Tuesday, January 11.
Primary Structures – Green Islands (Demo)
Primary Structures – Jet Set (Demo)
Lady Genius – New York Through York
Don't forget to "heart" our songs and subscribe to our feed on hypem if you like what you hear.