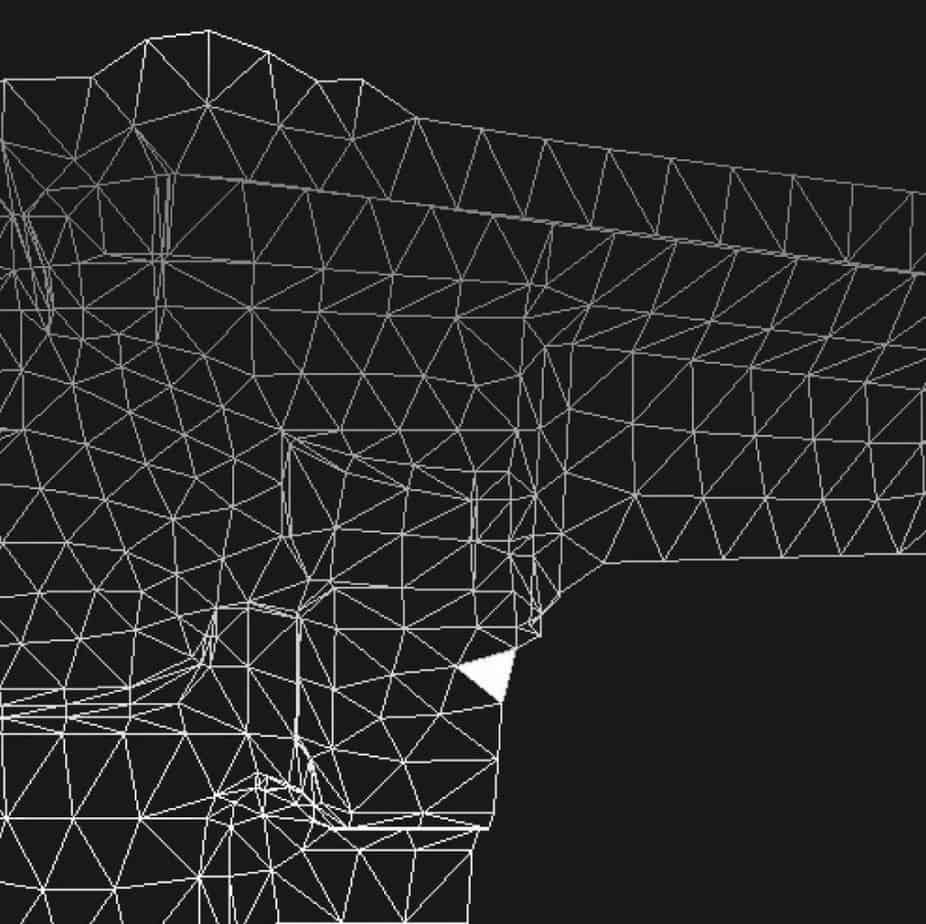 L.A.'s Knight Stalker have prepped their latest single, "Narcotics," along with a slew of grungy, bump and grind remixes to accompany it.  You may recall how awesome those previous tracks and remixes we posted by Knight Stalker were.  Well, I think "Narcotics" may be my favorite Knight Stalker track to date.  It's shimmery dark-disco with a slouchy, slacker groove. Definitely worth the download time it takes to cop this tune.
Knight Stalker – Narcotics
Knight Stalker – Narcotics (Pick Your Poison Remix)
Don't forget to "heart" our songs on hypem if you like what you hear!