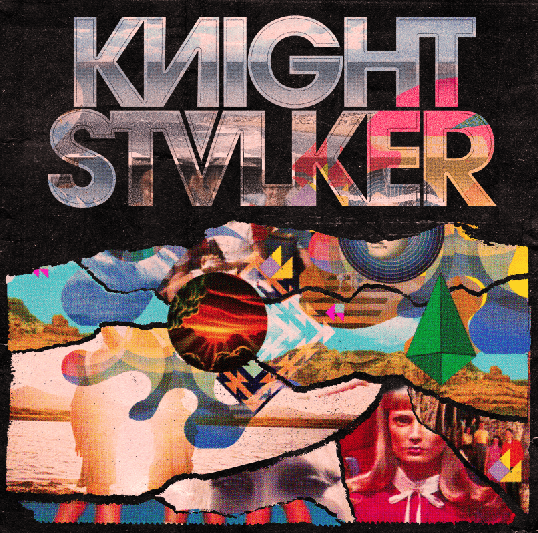 Ok, first off, I love the album cover for Knight Stalker's album.  Quite retro-slick.  And even better – I love the music: raunchy Los Angeles-based lo-fi electro disco funk with a nasty groove and driving rhythms.  That pretty much says it all.  So give it a listen, and if you like what you hear, stop by Big Cartel to buy some tracks.  "Narcotics" is especially good.
Knight Stalker – Actors
Knight Stalker – Strictly Business
David Bowie – Lady Stardust (Knight Stalker Remix)
Don't forget to "heart" our songs on hypem if you like what you hear!