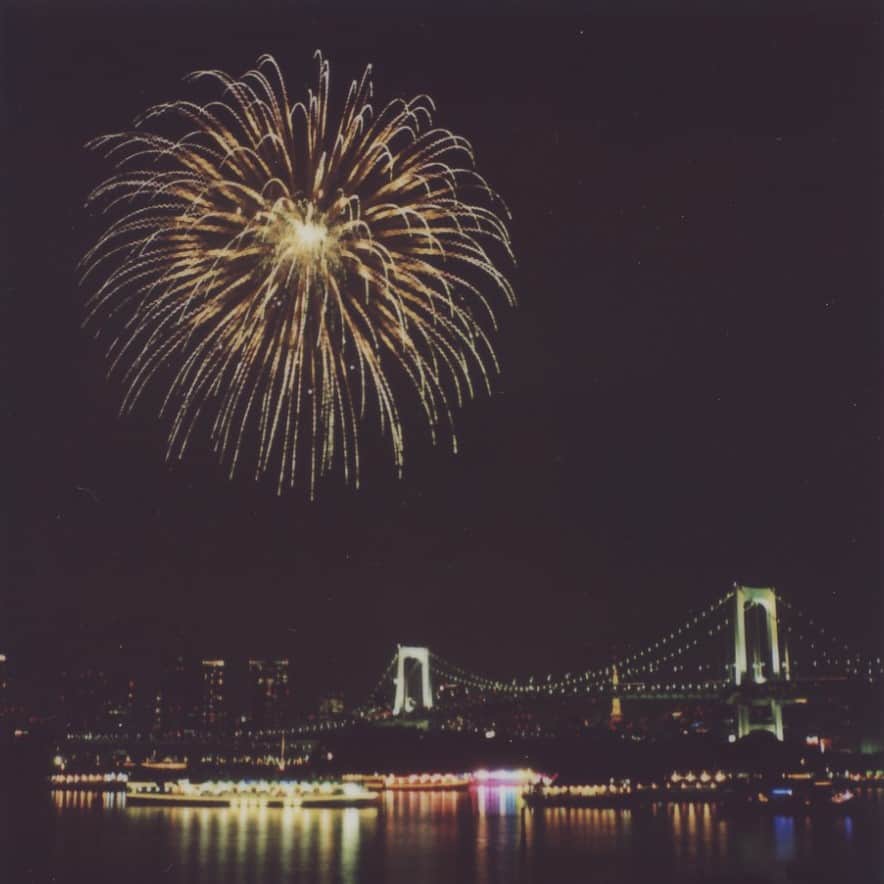 You might notice that the December 2010 mix is a little different from our usual mix.  First, a lot of these tracks have been included on prior mixes whereas I normally try to avoid re-using songs from prior mixes.  Second, it is pretty light on the indie rock (our bread and butter).  This isn't intended to indicate a change in direction around here.  Instead, the December mix consists (with a few exceptions) of songs that were released in 2010, but that didn't see a physical release and weren't included as part of a larger album or EP.  Second, I wanted to put together an upbeat, celebratory mix since New Years Eve is only a few days away.  The result is that I put the sad bastard music away (one of my favorite types of music) and ended up with a chillwave and hip-hop heavy mix.  Oh, and it was thrown together kinda quickly, so I hope you'll forgive me if there are a few rough transitions that I overlooked.  We'll slow down here for the next couple of days, but we'll be back in the new year with more great new music and the Turntable Kitchen Top Albums of 2010!
Turntable Kitchen :: The December 2010 Mix (zip file)
01. KiD CuDi – Cudderisback
02. Drake & Lil Wayne – Money To Blow (Vodka & Milk Remix)
03. Crystal Castles – Not In Love (Feat. Robert Smith)
04. Closed Cassette – Vivid Moments
05. Seeing Suge – Breaking (Lately)
06. Cee-Lo Green – Fuck You (Chiddy Bang Remix)
07. Girl Talk – Triple Double
08. Lupe Fiasco – The Show Goes On
09. Keep Shelley in Athens – Running Out of You (Memory Tapes Remix)
10. Hoodie Allen – You Are Not A Robot (Marina & The Diamonds Remix)
11. Big Boi – Lookin 4 Ya (All Verses Version)
12. Evenings – Chesapeake
13. Kanye West – Power (Remix)
14. Teen Daze – Wet Hair (Japandroids Cover)
15. Atlas Sounds – La Luna
16. Paperfangs – Books
17. The XX – You've Got The Love (Florence & The Machine Cover/Remix)
Don't forget to "heart" our songs on hypem if you like what you hear!  Then head over to the Kitchen to read Kasey's post that she prepared for the Kitchn featuring her recipe for roasted beet salad with whipped goat cheese.  Above photo used under Creative Commons License thanks to tarop.