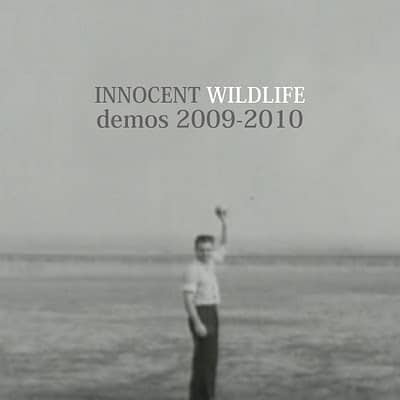 Innocent Wildlife is the project of Pittsburgh, Pennsylvania's Brian Johnson.  On his website, Very Arbitrary, Brian notes that he has been recording songs for 13 years, but only recently began releasing the results of his creative process.   His first release, available as a free download from his website, is a collection of demos that he worked on for the past two years appropriately titled Demos 2009 – 2010.  Brian manages all of the vocal duties as well as all of the instruments on these demos, and one can't help but be impressed by just how solid these tunes are.  Tracks like "Bad Advice For Late Bloomers" and "Cold Civil War" demonstrate that Johnson can write a pop hook with the best of 'em.  What more can I say?  These are definitely worth your time.
Innocent Wildlife – Bad Advice For Late Bloomers
Don't forget to "heart" our songs on hypem if you like what you hear!