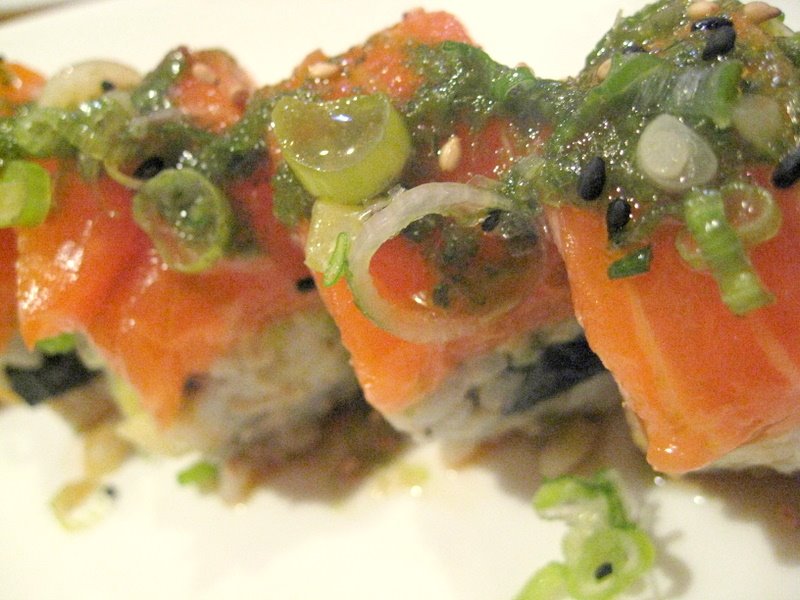 Hi, all. Hope everyone had a wonderful, fantastic, relaxing, rejuvenating break from school/work/regular life. I just got back from a week in Ohio where it surprisingly never snowed (or got below freezing). I was warmly welcomed by Matt's entire family and enjoyed tapping out of my life for a bit. It was fun playing with his nieces, chatting with his parents over dinner and getting to know his brothers, their wives, cousins, aunts and uncles. On top of that, it was really nice to spend some time with a few of his high school friends and also (in true Matt and Kasey style) do a little adventuring (hitting up Cincinnati, Newport and Covington, KY, German Village in Columbus, etc). I must say, though, it's lovely to be back in my city, in my home, in my neighborhood (not to mention, in my bed).
So we're coming up on another new year. 2009–can you believe it? In the past, I've made many New Years' resolutions. I've also had years when I haven't made any. This year? I'll be getting married (pending us finding a location!), blogging more and expanding this thing, continuing to be active and maybe even working in some new activities that have fallen off my radar recently (yoga, perhaps?). New Year's has always been one of my favorite holidays (besides Thanksgiving, of course). It's a great time to enjoy with family and friends, get dolled up, have an excuse to buy something new, go out to a nice dinner (we're heading to La Ciccia) and in my family, exchange presents. It's a Russian thing and to this day, remains a very special part of my life.
Before I get ahead of myself, I started out this post with a beautiful looking roll from Sushi Bistro, which I've been meaning to tell you about. I first heard about Sushi Bistro a while ago, but have surprisingly never been until the week prior to the holidays. One of my good friends is in town from D.C., so we decided to grab dinner. I was pleasantly surprised to find out that while she calls herself a vegetarian, she's really a pescatarian and was more than happy to get sushi. Sushi Bistro is known for their signature rolls, which very much reminded me of Jimisan in my neighborhood.
Based on what I had, the place was solid. Generous, fresh slices of fish (I got my usual salmon nigiri) and inventive rolls. We tried the 'Sexy Scallop' and a delicious salmon roll (I believe one of their brown rice rolls). My friend also ordered their agedashi tofu. Everything was spot on. I'm normally not the biggest fan of scallop in my rolls, but this was truly exceptional. Sushi Bistro was the kind of place that left me craving more the minute I walked out the door. It's a good thing I've still got lots of visitors–and many excuses to go back and try more.
On that note, I hope that you all have a fun, safe and joyful New Year's Eve. The past year has been a roller coaster and we're facing some tough times as a community, so here's to perseverance and shooting for the stars!