You cannot add "SD013: No Vacation - Everybody Else Is Doing It, So Why Can't We? (The Cranberries Cover)" to the cart because the product is out of stock.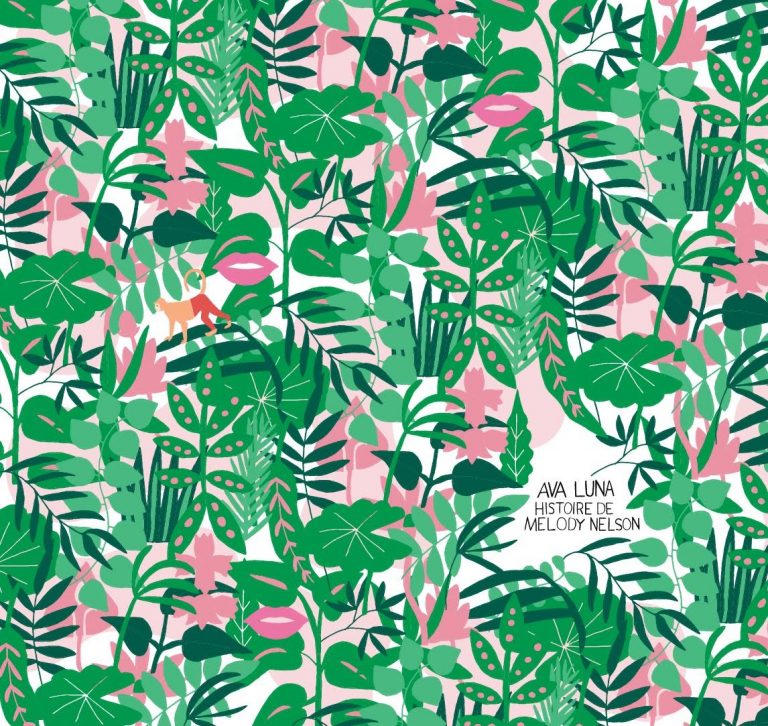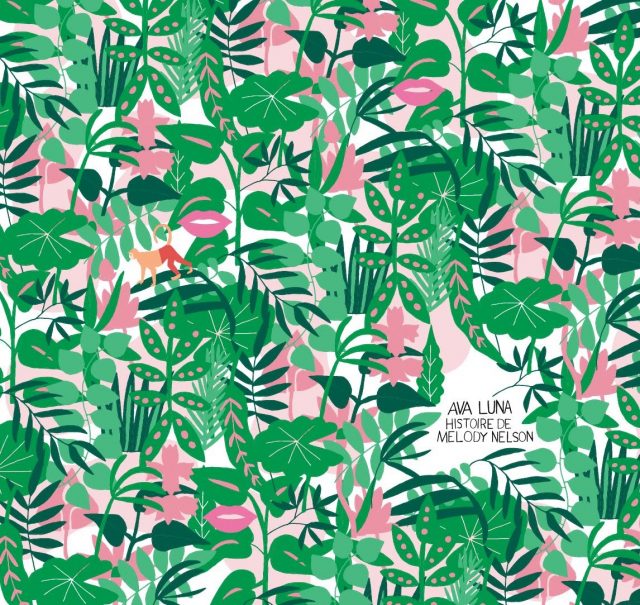 SD007: Ava Luna – Histoire de Melody Nelson (Serge Gainsbourg Cover)
$25.00
The seventh release in the SOUNDS DELICIOUS vinyl subscription series. Ava Luna reimagines Serge Gainsbourg's magnum opus Histoire de Melody Nelson in its entirety. As always, this includes a digital download of the album in MP3 format. This is the black vinyl edition.