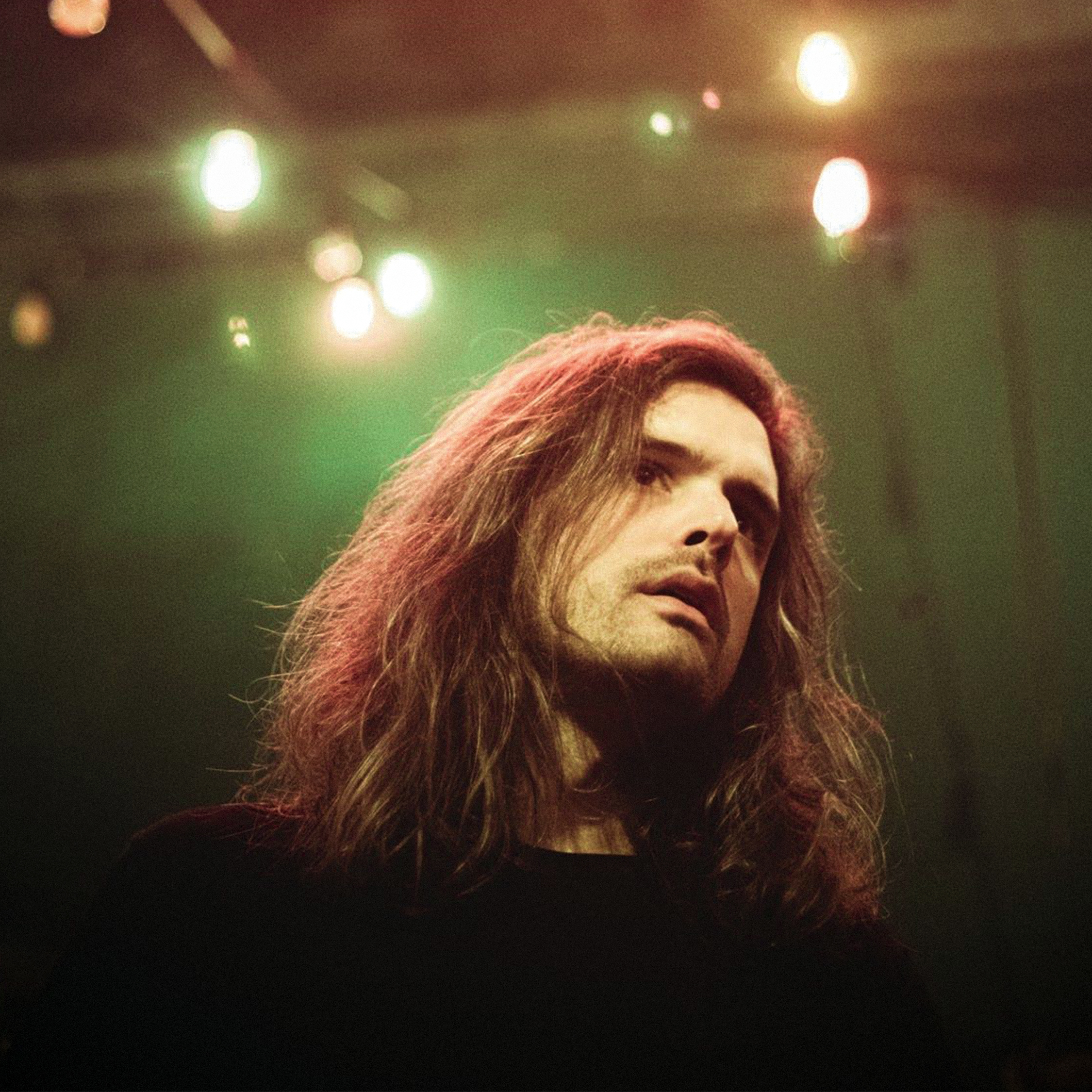 Despite being in the works since early this year, thanks to COVID-related record plant shutdowns and other associated delays, it took a hot minute (or six) before we could share this one with you. Stupid COVID. But thankfully it's finally here and we are AMPED. This month's release features four rowdy and rollicking jams from songwriter Seán Barna.
The drummer/percussionist for The Chris Walker Band and The Producers: a Mel Brooks Musical, Barna's original tunes, fittingly, are vividly theatrical and floorboard stompingly upbeat. He's been featured in American Songwriter, Billboard Pride, NewNowNext, and Aquarian Weekly and NPR's very own Bob Boilen, aptly described him as "a thrill to see… wearing Ziggy Stardust on his glittery sleeve."
This month's collection contains a track each from his two previously-released, critically acclaimed EPs alongside two brand new tracks including one featuring none other than Counting Crows' front-man Adam Duritz.
The a-side wastes no time, with the track "Eastern Junk Dancing" unfurling along a beautiful, tentative piano line and Barna's distinctive croon, "Boys will be boys / With their glamour and poise / We came for the party / But we stayed for the noises." Evocative and poetic, it's a true gem. It's paired with the soaring and defiant rocker "Danger Baby" which originally appeared on Barna's debut EP Cissy.
The b-side boasts a pair of slick brand-new rockers. First, there's the wry and boisterous groove "Benjamin Whishaw Smiled." It's a lyrical powerhouse that joins fun, clever storytelling with Barna's knack for catchy hooks. It's a beaut.
The collection closes out with the stirring "Be A Man." With it's slow grooving vibe it's a brightly-lit slow rocker the beautifully simmers as Barna sings about the "queens and freaks I didn't know I needed" beckoning them over, "Sit here darling / Come be a man with me." Duritz joins Barna here adding a smooth, twangy guest verse, "Ah but you shimmer, yeah, you sparkle" amid strummed guitar licks and fittingly sparkling notes that hang in the air like stars on a clear night. It's a brilliant collection and we couldn't be happier to share it with you. Enjoy!
We pressed the standard edition of this month's vinyl on Grimace Purple colored vinyl alongside a deluxe edition on swamp green with coke bottle green a-side/b-side colored vinyl for subscribers who've been with us for a year. This release is available exclusively through our Pairings Box and Coffee & Vinyl subscription services.