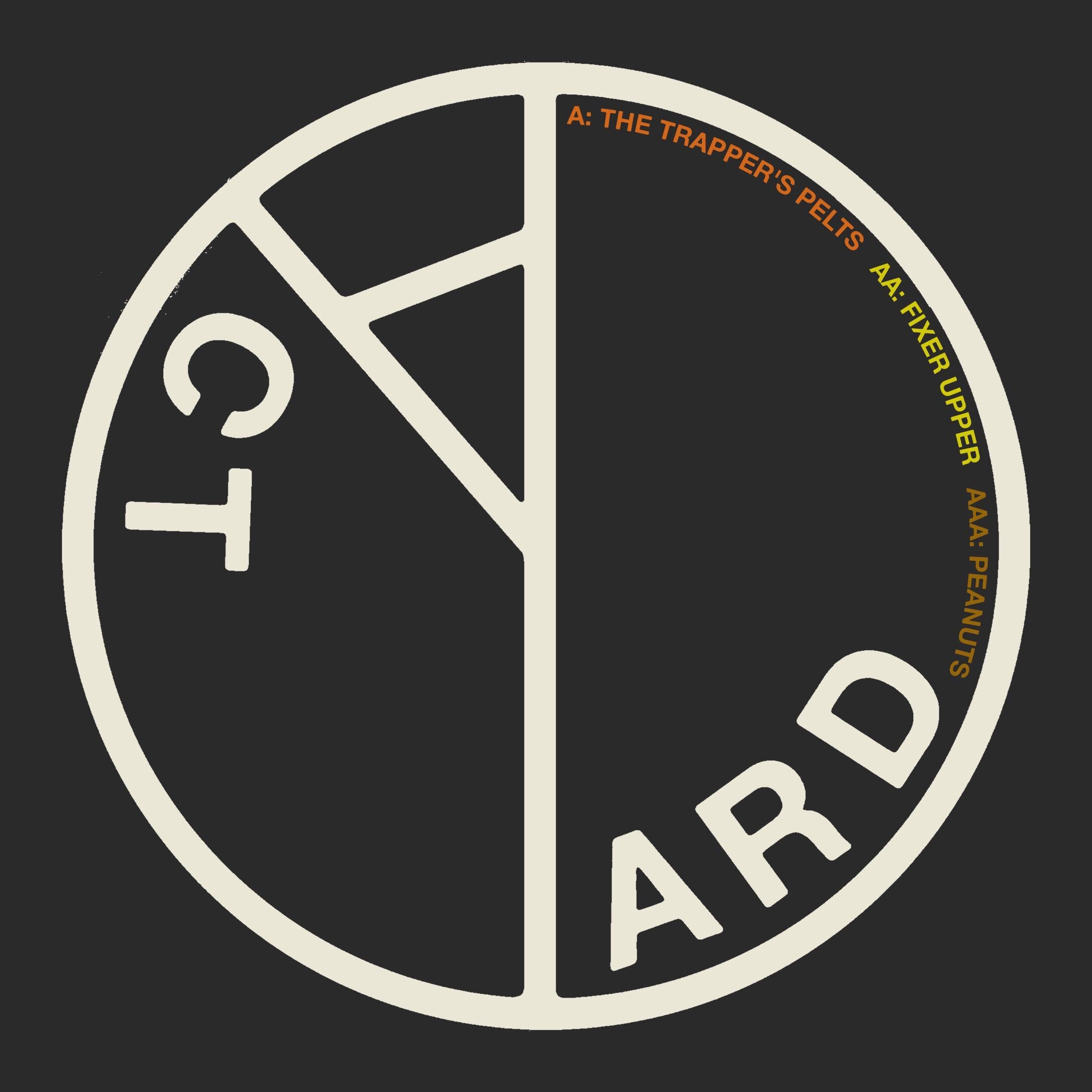 Sometimes all it takes is one song to know a band is doing something special. That was my experience with Leeds-based Yard Act. By the time I finished my first listen to their single "Fixer Upper" I was hooked. What makes that song so damn good that you just know after only a single listen? The rhythm and guitar riffs are tight, visceral and danceable. I'd have loved the track if it'd only been an instrumental. I'd have loved it. But, the lyrics. The lyrics. They're biting, sly, and brilliant. Yes, they had me from "Hello."
Turns out I'm not alone either. They've been hailed as "One to Watch" by the Guardian; they've been profiled by NME (who described their music as "brutally hilarious No Wave-tinged bangers embracing political divides"); they've been getting regular airplay on stations like Seattle's own KEXP; and they've been enthusiastically written up by everyone from Stereogum to Complex. Something tells me these gentlemen are going to have an absolutely fine 2021.
So, yes, we couldn't be more excited to share this one with you. Hell, we couldn't even bring ourselves to wait until the New Year to make the announcement. After all, judging by the number of emails we've received about this one already, it's arguably the most anticipated release we've had lined up for a minute.
The a-side flicks off with their debut single "Trapper's Pelt." It's a relentless, grooving vibe filled with discordant atmospherics and crashing guitars to accompany Smith as he deadpans, "What a day to be alive! The state of everything." Amid cold, eerie analog synth it tells the tale of a brutally ruthless capitalist buying pelts from a trapper as the jam rolls to a slowly simmering rest as Smith slyly intones, "everybody needed one, everybody wanted two / So I upped the price and I bled them dry 'cause that's what you do." It's pure fire.
It's followed up with the swaggering "Fixer Upper." It's a sardonic slice of socio-political post punk with sharp Gang of Four-esque guitar riffs and a grooving, hypnotic rhythm. It all packages up nicely alongside vocalist James Smith's acerbic lyrics as he absolutely skewers his character, Graeme, a proud "two homeowner" who drives a Rover and is, unmistakably, an unlikable person with overt xenophobic tendencies. It's fun, it's catchy, and it's just so good.
The b-side kicks off with their latest cut "Peanuts." It's a catchy, bouncing jam about helping a delusional friend murder her imaginary husband that doubles as a statement about the necessity of empathizing with political opponents – no matter how bonkers their views – because it may be the only way to move on. Smart, melodic and tight.
Yeah, I think you're going to love this one. Enjoy!
We pressed the standard edition of this month's vinyl on amber colored vinyl alongside a deluxe edition on amber with black splatter colored vinyl for subscribers who've been with us for a year. This release is available exclusively through our Pairings Box and Coffee & Vinyl subscription services.