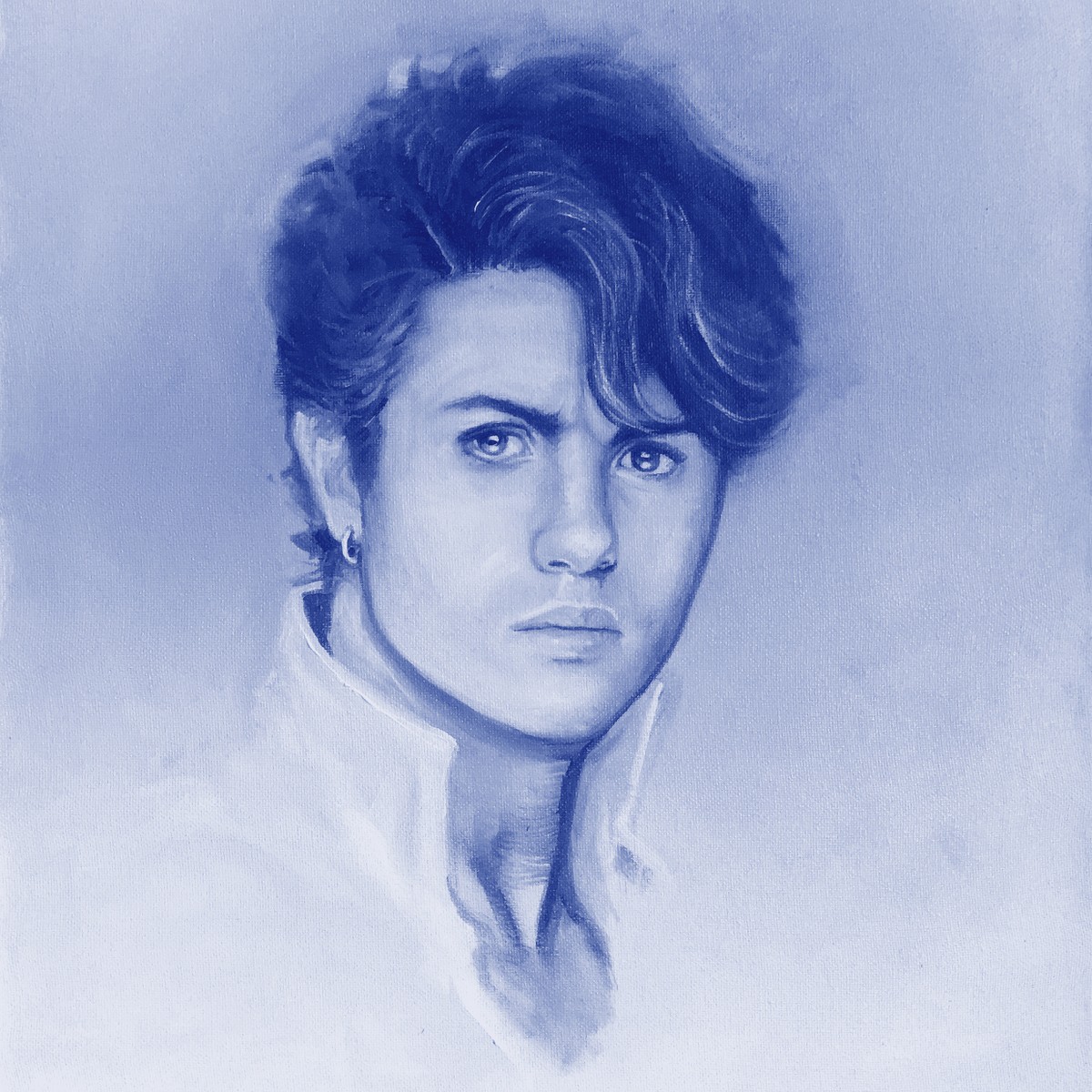 I first heard Victoria Bergsman's unique and instantly recognizable croon on the track "Miss You" when she was part of Stockholm's The Concretes back in 2005 (or thereabouts). I'm sure a decent number of folks may best recognize her from her spot co-leading the vocals on the insanely catchy "Young Folks" by Peter Bjorn & John. But it's through her solo project, Taken By Trees, that Bergsman has created some of her most exciting, ambitious and engaging work yet.
Taken By Trees' 2009 release, East of Eden, was recorded in Pakistan and was inspired, in part, by blending Western musical influences (there's a cover of Animal Collective's "My Girls") with the Sufi music of Pakistan. Meanwhile, her latest release, 2018's exceptional Yellow To Blue, was inspired by pregnancy, motherhood, and a desire add a little lightness to the world. In her words, Yellow To Blue is her "contribution to offering something a little soothing, and not perpetuate more anger and cynicism. We need to be more caring, make sure we know each other . . . I'm in a lighter place, and I hope I can leave people with that feeling with this record."
We're very honored to say that Victoria agreed to share four of her songs with us for our latest Pairings Box release. It's a beautiful, bright, and summery collection that we think will absolutely brighten your mood.
The a-side kicks off with Taken By Trees' shimmering and smooth cover of the iconic George Michael/WHAM! tune "Careless Whisper." Her version of the tune swaps out the saxophone for tropical synth and swaying cumbia-inspired rhythms. It's a beautifully unique take on the tune that retains those irresistible melodies even as it prominently waves Bergsman's flag from the mast.
It's complimented by the Björn Yttling (Peter Bjorn and John) remix of the song. While her official mix of "Careless Whisper" is sweltering and swaying, the remix is more bare and sparkling, placing Bergsman's croon front and center with only minimal accompaniment. Just as original as the main mix, this one simply offers a different, equally compelling, approach to the tune.
The b-side features "Doin' Time" which is one of our favorite cuts from the highly recommended (and criminally overlooked) Yellow To Blue. It's playful and sunny with a shuffling, softly psychedelic vibe.
The collection wraps up with the breezy and tumbling "Break It Down" which also features on Yellow To Blue. This one drifts along coolly amid fluttering strings and a cheerful handclap-punctuated rhythm. It's a gentle release and a great way to close up the collection. We hope you enjoy!
We pressed the standard edition of this month's vinyl on yellow vinyl alongside a deluxe edition on electric blue with white splatter for subscribers who've been with us for a year. This release is available exclusively through our Pairings Box and Coffee & Vinyl subscription services.