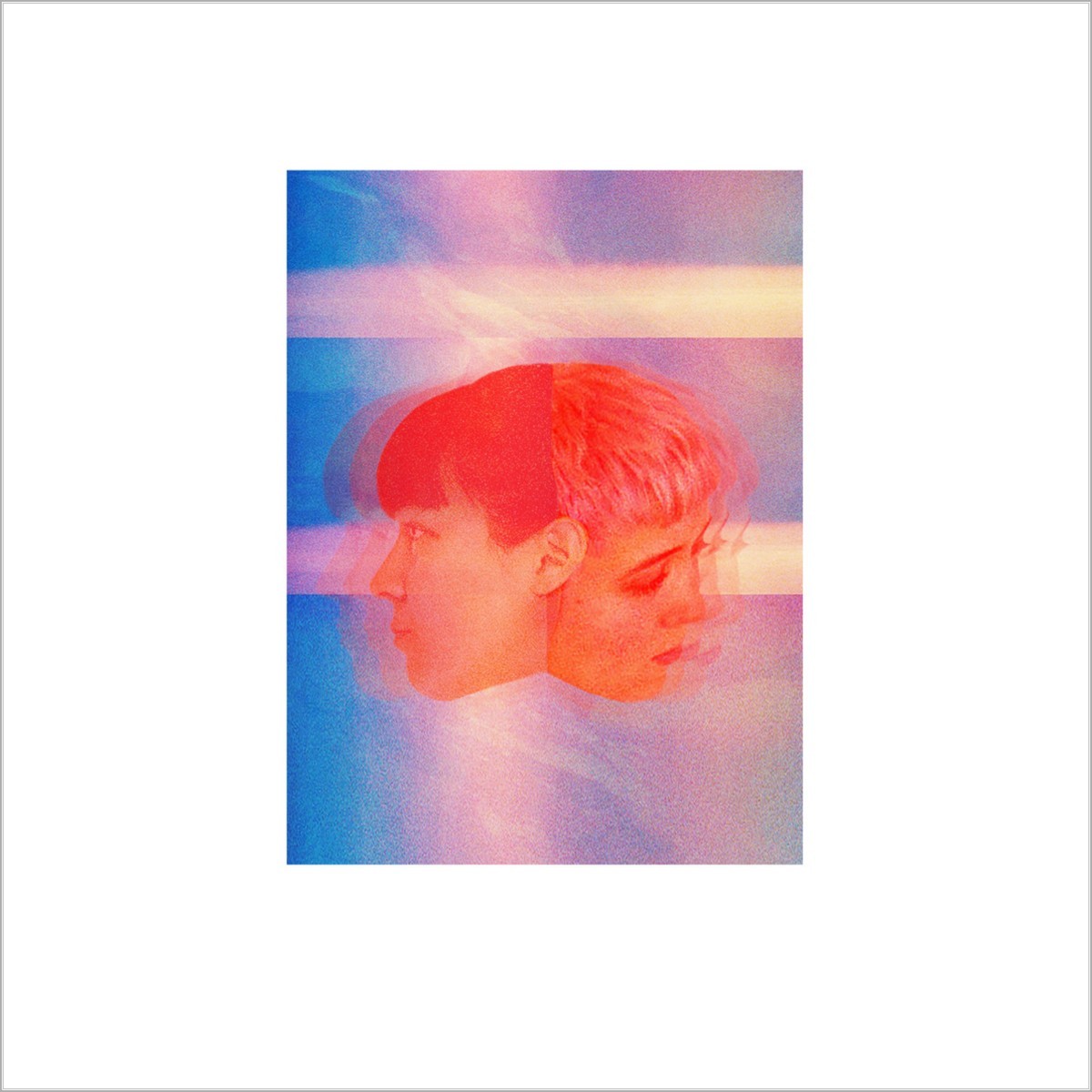 A couple of months ago we were driving around Seattle listening to KEXP (a constant in our car) when "Novocaine" from Seattle-based electro pop duo Crater (i.e. Ceci Gomez and Kessiah Gordon) came on the air. It made time stop. It's lush, glittering, and gorgeous. It was our first introduction to their music and it was more than enough to get us hooked.
In addition to playing in heavy rotation on KEXP, the duo's latest album has been receiving heavy praise from sites like the Hype Machine and FADER. It's an album that's dense but accessible; weary yet uplifting; and intimate yet confrontational. They explained, "We both had fallen out of love, were trying to identify the differences between loneliness and solitude, while simultaneously dealing with family illness, and then the election happened. It felt like an impossible situation, and unfortunately continues to feel this way with Trump still in office. While we kept thinking that it shouldn't all have to be so heavy handed, we eventually conceded to the fact that we live in dark times and shouldn't avoid reckoning with or writing about it."
We're excited to name Crater as this month's featured artist and share two singles from their latest album alongside a pair of rare b-sides on this month's vinyl.
The a-side opens with the title track "Unearth" from their latest album. It's a beautifully mood jam that pulses with electronic beats and swirling synth as Gomez croons, "Unearthed every sentiment and yet gravity holds / Unfurled myself like I knew I would to feel some comfort." It builds slowly, purposefully to a glittering crescendo before easing out along twinkling keys.
"No Paradise" follows with a more dance-y, industrial-tinged vibe that opens with stuttering, drawn out vocal samples floating ghost-like in the atmosphere before glimmering notes give into a shuffling, urgent rhythm alongside Gomez as she sings, "you thought you were the only lover who was left alive." It's a stunning b-side that has never seen a proper release before this.
The b-side features their first single from their new album, "Novocaine." It's the track that made us into Crater-fans and, as you'd expect, it's a great one. Amid tight, industrial rhythms Gomez's bright vocals simply soar.
Meanwhile, we close out the collection with the previously digital-only cut "My Body" that they dropped earlier this year in support of Planned Parenthood. It's a palpitating cut of dirty, insistent beats and beautifully tactile synths.
We've pressed 350 standard copies on bone white vinyl alongside a special edition of 175 copies on red in royal blue color-in-color vinyl exclusively for gold club members. To get one you just have to subscribe to either the Pairings Box or Coffee & Vinyl Pairings.