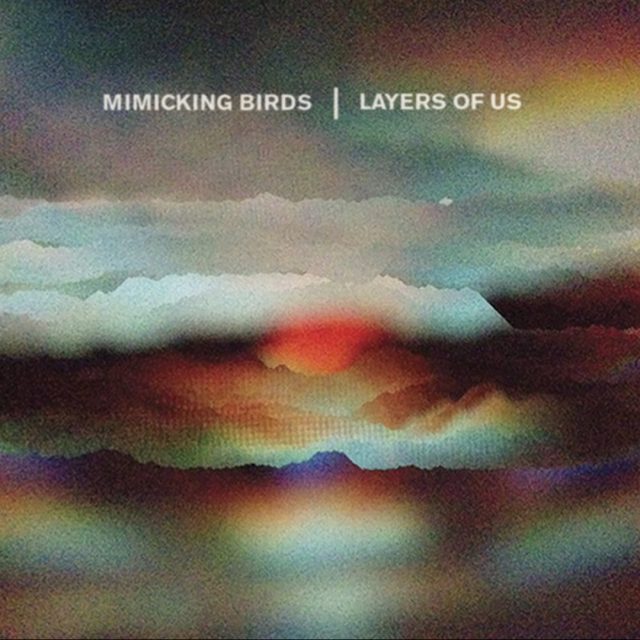 Back in 2014 Mimicking Birds released Eons – an album that quietly reveled in the beauty, ambiguity and expansiveness of the planet and universe as much as it explored the interconnectedness of human experience. It's also a record that successfully built upon the gorgeous solitary sounds Mimicking Birds mastermind Nate Lacy established with 2010's eponymous release. The band's new single 'Sunlight Daze' further broadens those musical horizons without sparing any of the majesty.
Taken from their upcoming third LP Layers of Us, 'Sunlight Daze' rhythmically glistens – propelled along by a bright drum and bass loop. Lyrically, its Lacy's cosmic curiosity that continues to inform the music – focusing on our solar system's central body and the luminosity it creates to light our paths. "Unilluminated we have no way of knowing what way's which way," he sings – though for Mimicking Birds, their vision remains as clear and dazzling as ever.
Layers of Us will be released by Glacial Pace Records on January 26th.