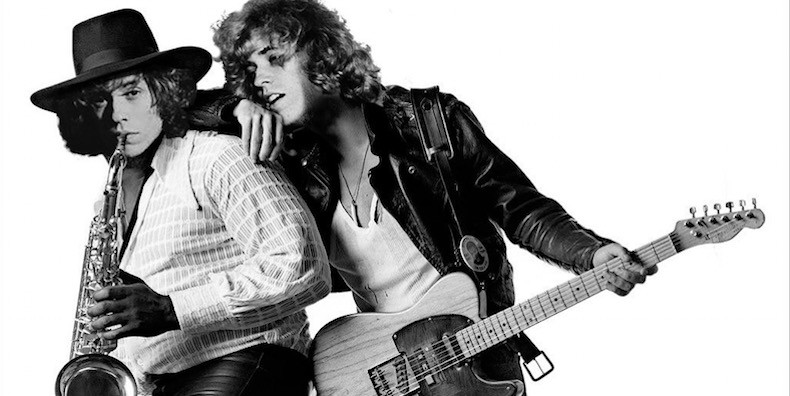 We're super excited to share the second single from Jonathan Rado's full album cover of Bruce Springsteen's Born To Run with you today. This time we're dishing up his grooving, punk-tinged take on The Boss' masterpiece "Tenth Avenue Freeze-Out." This one is infectious.
The album is limited to 1000 copies worldwide, which includes 125 copies on black, white & grey striped vinyl for people who chose the deluxe edition preorder on Kickstarter and 150 copies on white vinyl for those who chose the standard Kickstarter release. The standard edition is available on black vinyl for all new orders.
Want the limited-edition colored wax of our future releases? Starting with SD004, limited edition single color variants will be exclusive to subscribers and 6-month or large gift orders.
As always, this release is exclusive to SOUNDS DELICIOUS and vinyl-only (although the record includes a digital download of the album) – so the only way to get a copy is by joining the club.