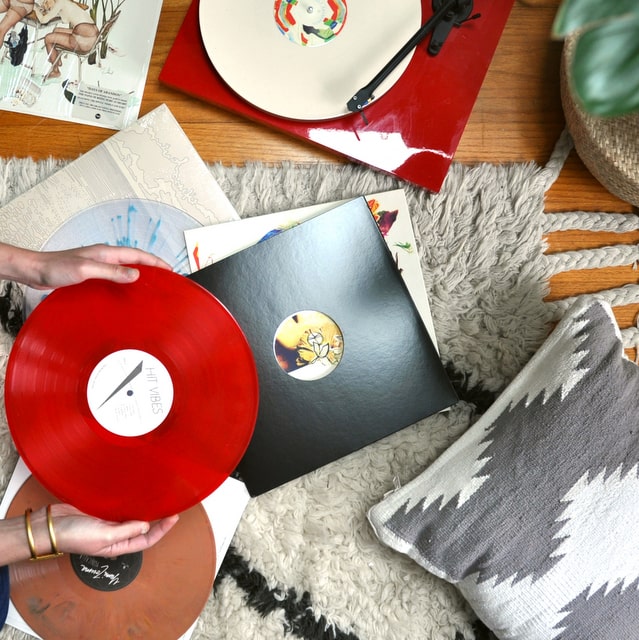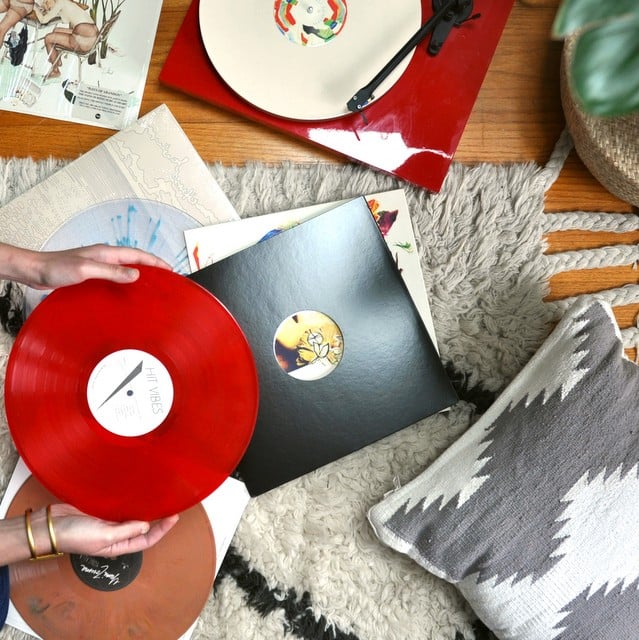 It's official. Yesterday SOUNDS DELICIOUS met its funding goal on Kickstarter! Thank you so much to everyone who has supported it so far. You. Are. Awesome.
If you missed the announcement you might be wondering what SOUNDS DELICIOUS is. Well, it's a monthly vinyl subscription service that delivers full length, limited edition cover albums recorded by your favorite artists.
For example, we've already announced that The Pains of Being Pure at Heart will be covering every track on Tom Petty's first solo album Full Moon Fever with Kristin Kontrol and members of Titus Andronicus and A Sunny Day In Glasgow. Yes, that includes "Free Fallin'," "I Won't Back Down," and "Runnin' Down A Dream." And we're only doing a vinyl release (no CD, no iTunes, no Apple Music, no Spotify, etc). And you can only get it through our new record of the month club SOUNDS DELICIOUS.
People who support the Kickstarter will get it on backer-only colored vinyl. People who go a step further and select a 6-month or 12-month subscription will get a deluxe vinyl configuration (i.e. splatter, tri-color vinyl, etc). So far, 29 people have selected the 12-month option and another 24 people have selected the 6-month option. If you're doing the math that means that, as things stand now, for the first 6 months, a little over 50 people will be receiving the deluxe vinyl edition of (for example) that full album cover of Full Moon Fever. After that, only about 30 people will be receiving the deluxe edition of future releases. That's some very, very rare and collectible vinyl by artists like Yumi Zouma, Mitski, Skylar Spence, Mutual Benefit, Quilt, GEMS, Salt Cathedral, and Foxygen's Jonathan Rado.
We've also recently announced in an update to the campaign that we're now offering anyone who selects a 12-month subscription a 13th month FREE. Anyone who selects a 6-month subscription or better will receive a vinyl case to collect the albums. AND, it's not too late to back the campaign. As of the time of writing we have 21 days to go. Go get yourself some rare vinyl here or regret it a month from now when it's too late.
We'll have more updates coming soon. For example, we plan to announce more awesome artists involved in the project very soon; the illustrator we're working with for the cover art; and, of course, we'll reveal a few more of the albums that will be covered in the service.
For now, enjoy the video for the original version of "Runnin' Down A Dream."