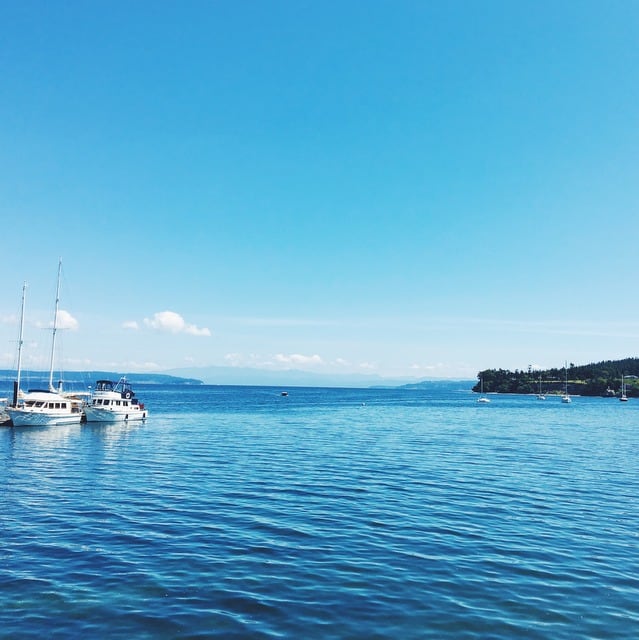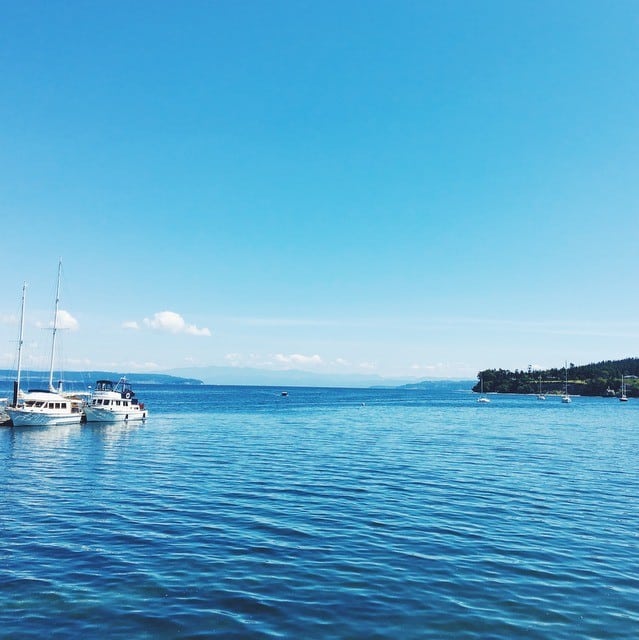 The good folks at West Elm asked us to prepare a Summer mixtape for their blog Front + Main. You can check out the post Kasey wrote (plus a recipe for lavender lemonade) there.
We're also happy to share the mixtape with you right here on TK. We packed it full of awesome music including tracks by The Pains of Being Pure at Heart, Local Natives, Sur Back, Four Tet, Gallant, Whitney, Gallant, Little Boots and so much more.
Also, if you haven't already, take a moment to read some big news about our new SOUNDS DELICIOUS vinyl subscription service. Enjoy!