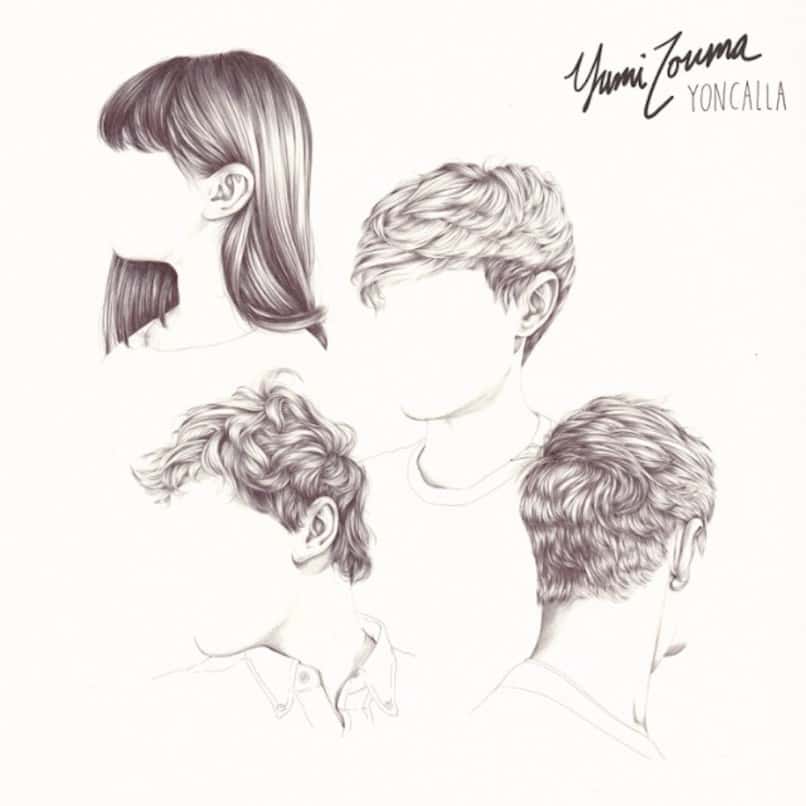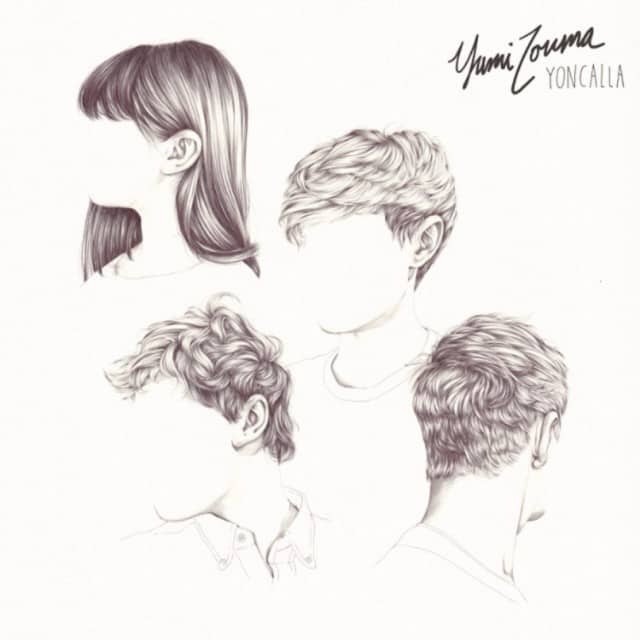 Do you ever have one of those days that starts off with news that is just bad enough to just pretty much spoil your entire morning? Not like, "someone died" type bad news but worse than "I broke my iPhone" or "I spilled coffee on my shirt."
I'm having one of those mornings. Or, more accurately, I was…. until I discovered a brand new single from the boys and girl in New Zealand's Yumi Zouma which, for me, are pretty much like the musical equivalent of a taking a few deep breathes and feeling all of that stress dissipate into the ether. YZ's Christie Simpson has a particularly soothing quality to her vocals that make even a lyric like "nothings gonna be okay" in a break-up song sound like it's actually a reassurance.
So, yeah, need to change the dial on your day? Sit back and click play on their brightly buoyant and sweetly uplifting new single "Short Truth." I doubt I need to mention that you might want to get that new album on limited edition wax before it's gone. Pre-order here.