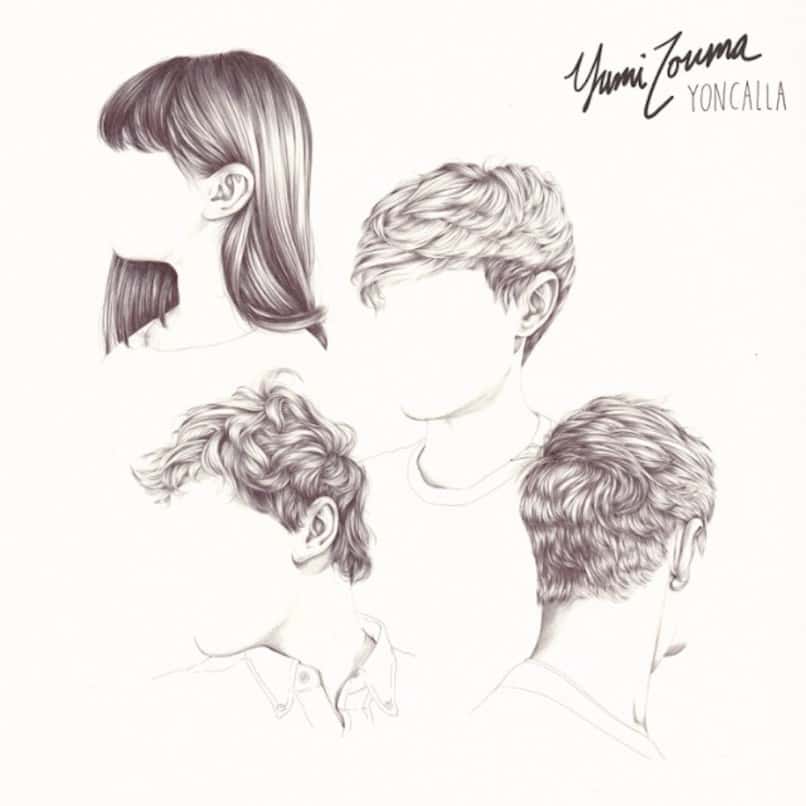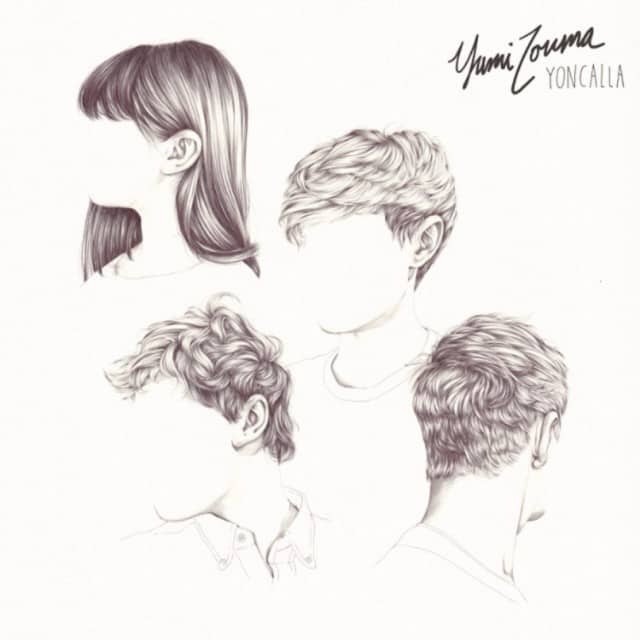 I can't really dodge the fact that I'm getting old. I have three(!) kids. When I save money these days it's for stuff like "basement remodels" and "kitchen remodels." Also, I save money these days. Never really use to do that. Who the hell am I becoming?
What's even more nuts though is that I can already imagine myself at 75. Future me (as I like to imagine myself) will spend lots of weekend afternoons sitting in my favorite chair, staring out at the magnolia trees in our yard, drinking coffee, and (naturally) listening to really great records. For example, I can envision future me listening to Yumi Zouma's debut Yoncalla (which, based on the earlier singles, I suspect will prove to be a damn fine record) on a sunny Spring morning. Afterwards, of course, I'll listen to that Noah Yorke and Blue Ivy Carter collaboration and wonder how so many major publications missed the boat on that one. It's so clearly a beast of an album. Maybe it was just ahead of its time.
Anyways, we have about 20 years before that Noah Yorke and Blue Ivy Carter album drops. Thankfully, YZ's debut album, Yoncalla, drops May 27 of this year on Cascine. What's more, pre-orders come with a bonus, limited-edition 7″ (a mere 500 copies pressed) from Cascine with two tracks that will only be available on that vinyl (they won't appear digitally).