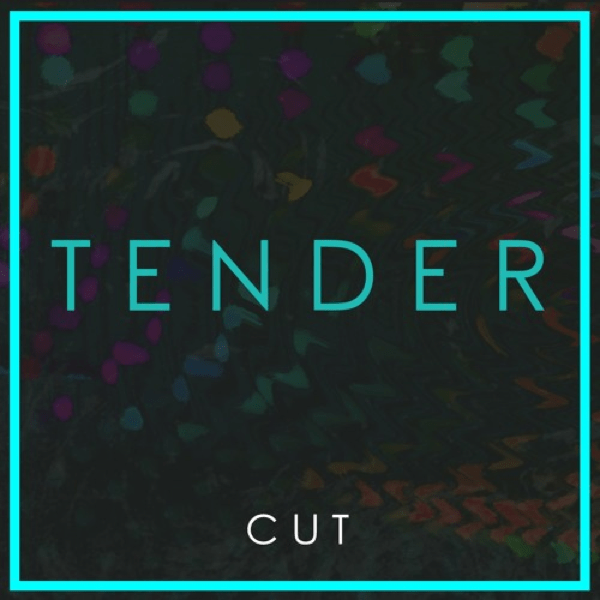 North London duo TENDER (a.k.a. Dan & James) have been absolutely on fire recently. In under six months, the first two singles ("Armour" and "Belong") from their debut EP received nearly half a million plays on Soundcloud alone. Meanwhile, All Things Go called them their "favorite act of 2016" and they've received enthusiastic praise from the likes of Complex, Hilly Dilly, Indie Shuffle, and Blah Blah Blah Science.
In the past month or so they've been teasing out the material from their second EP and it's all been pure fire. Their latest single, for example, is the smooth and smoldering jam "Cut." It's an infectious serving of darkly-lit r&b that is particularly welcome during these colder months.
If you like what you hear, you'll also find their previously released single "Armour" below. It's a sexy, simmering vibe that's sure to entrance you as well. You can pre-order EP II from iTunes.