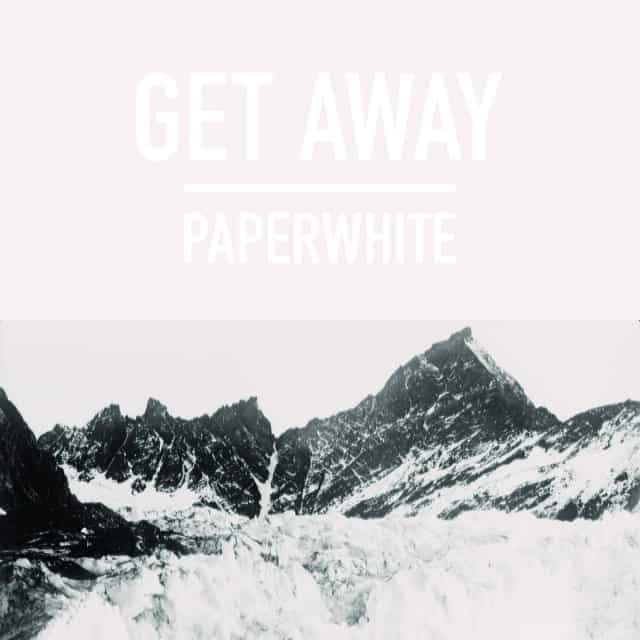 The other day, brother and sister duo known as Paperwhite dropped a single from their recording sessions at Greenhouse Studios in Iceland alongside this long awaited message to their Facebook Fans:
"Over the past year, we have been writing and further exploring the Paperwhite world. We couldn't think of a better way to end 2015 than to share what we've been working on! We have a lot in store for you in 2016 and we can't wait to continue sharing this incredible journey with you all! We love you!"
By the first chorus, it is easy to say the result of their self exploration is absolutely breathtaking, "Get Away: is dream pop masterpiece, that will leave your skin covered in goosebumps when the synths gradually fade towards the end.
Like a fresh drift of snow, the song as a whole is sparkling and pristine; however much like the snowflake itself, the closer you examine you can hear the beautiful crystalline intricacies and structure that allow Paperwhite's music to weightlessly drift along the breeze, inside worlds we can only see in our dreams. Latices of building, echoing and sometimes triumphant synths dance together with layers of oscillating sound waves, filtering through sparkling clouds and all elegantly sewn together with Katie's enchanting vocals. It is a well engineered combination of sound that is delivered to your ears on the wings of something very magical. I can't wait to see what 2016 will bring for these two very talented artists.