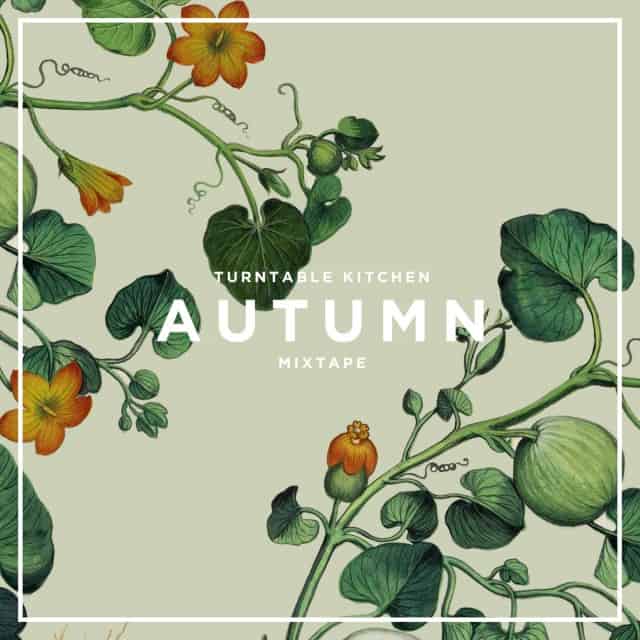 Look, I'm not trying to throw shade at the other seasons but Autumn has always been the most chill time of year. Halloween, Thanksgiving, apple picking, hay rides, haunted houses, colored leaves, and all pumpkin everything. Yeah, Autumn is pretty much the best.
Our latest mix features many of our favorite new songs from the last several months. And, as usual, this one's got it all: total bangers, booty clappers, grunge rockers, psychedelic dirt kickers, rootsy floorboard stompers, chill wavers, bubbly ghetto blasters, atmospheric jivers, and hip hop-inspired synth bombers. Ok, I may have made up a lot of that but I think you get the point. There's stuff here. Music stuff. Add, yes, if you were wondering, that Mac DeMarco song is clearly the booty clapper.
In all, it's more than an hour of the best new music you'll find anywhere. Enjoy!