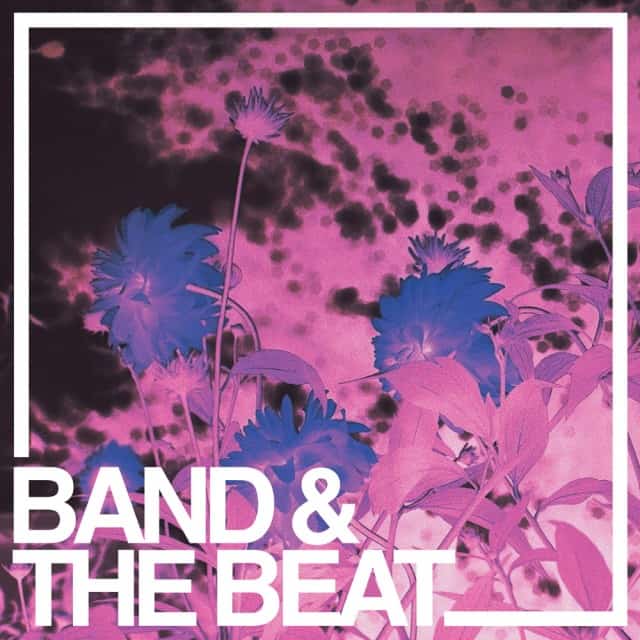 We've been fans of the musical projects of husband and wife duo Tracy Shedd and James Tritten since Turntable Kitchen's very earliest days. James is the owner of the excellent Fort Lowell Records. Meanwhile, Tracy is an accomplished singer, songwriter and multi-instrumentalist (her album Arizona was a favorite of ours).
But, although it's safe to assume that the pair have long influenced and played a part in one another's projects, the new Band & The Beat is the first time they duo have directly collaborated on an exclusive project together.
We're honored to premiere the a-side "21" from their debut single below. Built solely around Shedd's cool croon, analog synths, and a drum machine, the results are subtle, intimate and dreamy. Clocking in at over 7 minutes, the track is deceptively vast with a particularly mesmerizing stretch of warbling synths billowing across the sky as the tune glides towards it's conclusion.
If you're in Tennessee, Georgia, or North Carolina, you can catch the duo on tour over the next few weeks.
Oct 21 . Nashville TN . The Basement East – New Faces Nite
Oct 22 . Athens GA . Flicker
Oct 23 . Charlotte NC . Petra's . w/ Jason Herring & The Mystery Plan
Nov 1 . Durham NC . Duke Coffeehouse . w/ Free Pizza (Boston MA)
Nov 7 . Chapel Hill NC . The Cave . w/ Tim Lee 3
The single drops October 27th. You can pre-order it here.