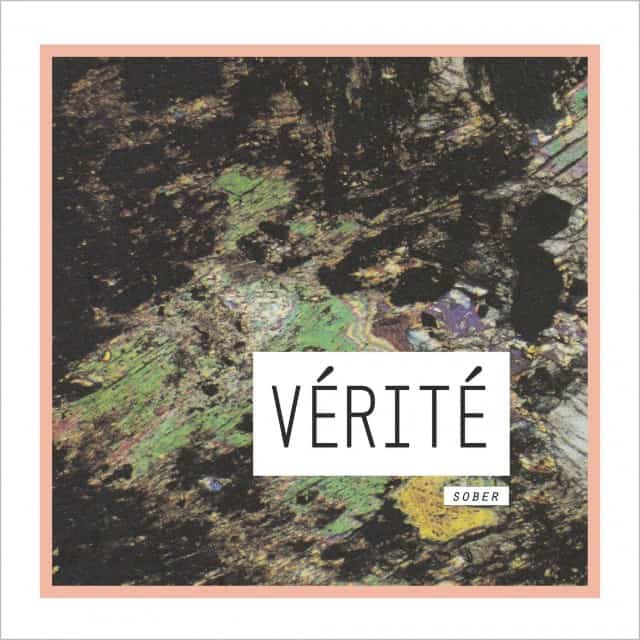 It's been roughly a year since Brooklyn-based VÉRITÉ first captured our hearts with her debut single. And what a year it's been.
She's shared two full EPs worth of darkly magnetic pop. She stole hearts and captured headlines at a run of successful gigs at SXSW (including a rare DJ set at our own showcase). She's played sets at Lollapalooza, Firefly, and Phono Del Sol.  And now she's ready to take the show abroad with a series of November performances in London, Brighton, Manchester, and Iceland (at Iceland Airwaves) (tix here).
To mark the occasion she's released a sly, bubbling cover of Childish Gambino's "Sober." Her slick and mesmerizing take on the tune is yet another example of why we consider her one of our favorite rising new artists.