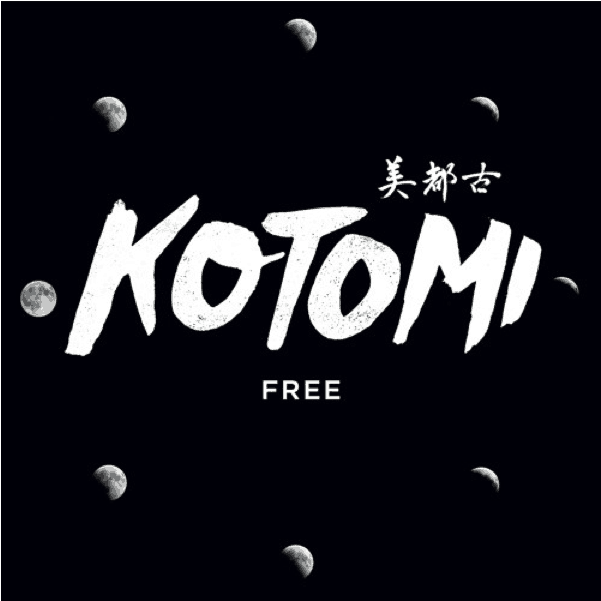 Kotomi, a.k.a. producer/songwriter Lauren Hillman, has definitely caught our attention over the past few months thanks to a series of excellent singles. Her latest release is titled "Free" and it's a beaut.
This latest one up with a steady, plaintive atmosphere before morphing into a series of more upbeat and energetic phases. With it's ever-shifting presentation, it's an enigmatic and elegant vibe that dishes up a very satisfying release as it fades out.
Her collaboration with Cyril Hahn is also a recommended listen (you'll find it below).