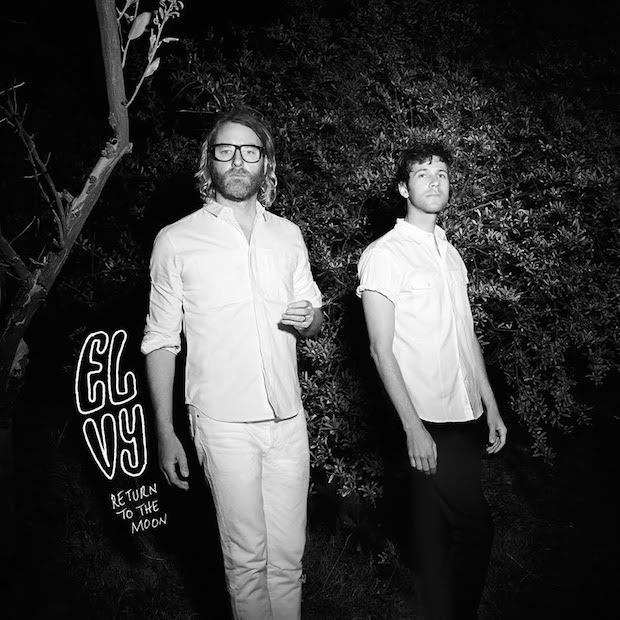 EL VY, the new collaborative project of the National's Matt Berninger and Menomena' Brent Knopf, is turning out to be even weirder than we anticipated – and it's glorious.
Today they've released the video for the album's second single "I'm The Man To Be." The video is fittingly off-kilter and is directed by Tom Berninger (Matt's brother and the director of the documentary Mistaken for Strangers). Basically, it features Berninger dancing like a goon in alleys, boardwalks and other random locales. Meanwhile, the song itself is from the perspective of a "self aggrandizing rocker alone in a hotel room."
You can pre-order the LP now from 4AD and come with an autographed poster by the duo (while supplies last).