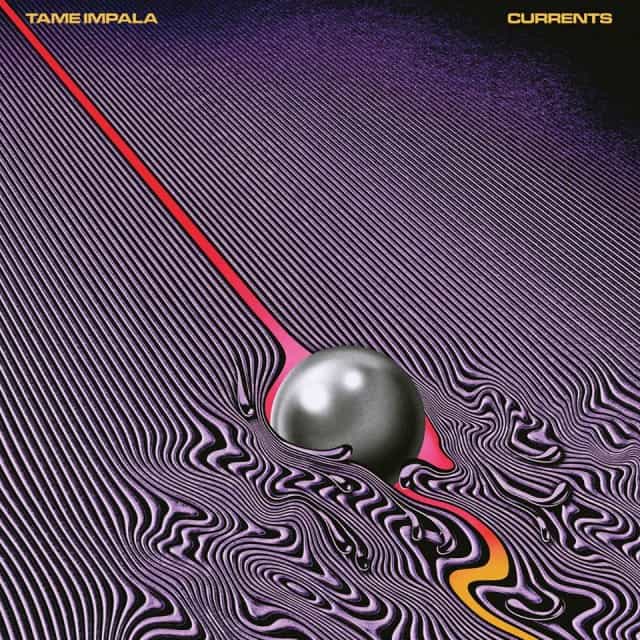 It's 2015 and I think it's fair to say that Tame Impala are officially one of the most critically acclaimed young rock bands in the world. It's hard to believe that it's been a mere eight years since Kevin Parker humbly shared the first Tame Impala tracks with the world (on MySpace of all places) and it's only five years since his debut album dropped.
A lot has changed for Tame Impala since then. Over the course of that time they have opened for The Black Keys and MGMT; appeared on the cover of FADER; released a collaborative tour-only LP with The Flaming Lips; signed to a major label; and received a nomination for a Grammy Award.
So, in light of their success, it's unsurprising that their latest album Currents has proven to be one of the year's most anticipated (and hyped) albums. Indeed, fans are starting to expect a lot from Tame Impala and, as is often the case, those expectations incorporate equal parts anxiety and excitement. That's especially true because all early evidence from interviews and early singles indicated that the new album would represent a new direction for the band (less psych-rock, more synth) and reinventions are often polarizing for fans.
As advertised, Currents does represent a new direction for Tame Impala. Notably, Parker's reverb-soaked, pysch-rock guitar riffs have been cast out in favor of kaleidoscopic synth-pop. His production is cleaner and less distorted. And, importantly, his songwriting is more "pop" friendly than ever before.

Nonetheless, like its predecessors, Currents is beautifully textured, thoughtfully layered, and, overall, sonically rich. And, although there are more references to pop, soul, and r&b in Parker's latest compositions, the essence of psych is alive and well at the very heart of the album.
And, overall, it proves to be a success. While fans might debate where Currents falls within the context of the Tame Impala discography, it's hard to imagine any fans not finding something to cherish here. Tracks like the epic, eight-minute long "Let It Happen" and the funky, flowing "'Cause I'm A Man" rank among some of the band's very best material. And, although the tapestry remains a little too sonically dense for a little too long in the middle of the album, it is inarguably a cohesive and lush record that will particularly appeal to fans of the album format.
Bright, warm and satisfying, we're pairing this with the Canal House recipe for Summer Spaghetti with Fresh Tomatoes and Basil.