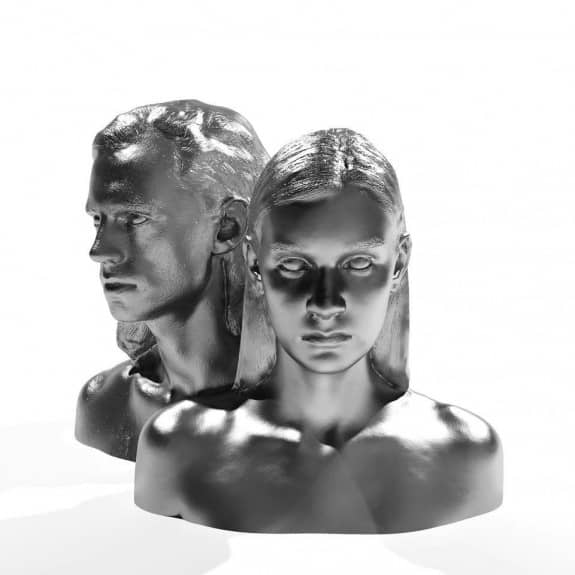 We've spilled a lot of digital ink raving about our love of the nomadic duo GEMS (Lindsay Pitts and Clifford John Usher). They're pretty much our favorite of our favorites. In fact, it's been really, really hard patiently waiting for the follow up to 2013's Medusa EP.
It turns out there was good reason for the long wait. They've been busy. Specifically, they've recently moved from DC to LA; they've signed to Carpark Records; and they've recorded their debut album. You can even hear the album's first single, which premiered earlier today on NPR, below.
Act fast and you can also grab a copy of Kill The One You Love on limited edition white vinyl from Carpark Records.