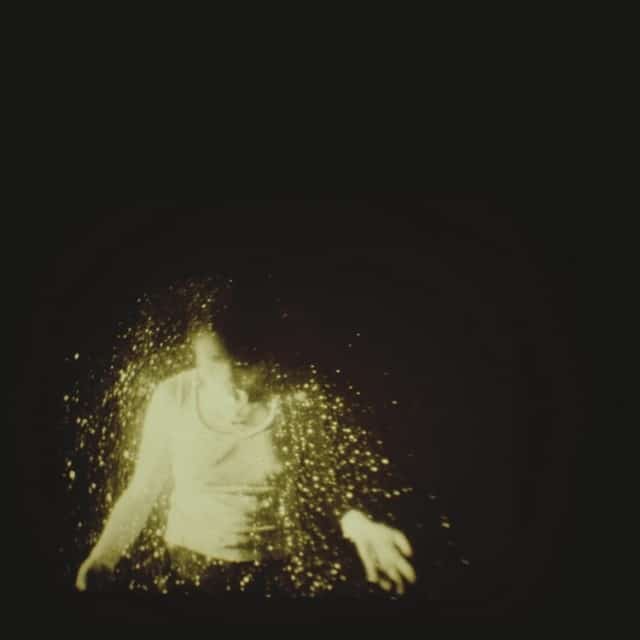 As someone who discovered a love of music in the early-to-mid 90's, I spent a lot of time listening to music that could be loosely described as either grunge rock or, more generically, alternative rock. I obsessed over albums by bands like Nirvana, Hole, Elastica, Pearl Jam, Blur, the Pixies, and so on.
The thing about rock music from the 90's is that, despite it's slacker demeanor and reverb-soaked guitar riffs, it was (in retrospect) the pop music of it's time. The genre's top artists could sell millions of copies and pack arenas. And, typically, whether we were talking about L7 or Veruca Salt, it was cleanly produced despite being filled with angst, squealing guitars and (often) excessive use of feedback.
I've heard music bloggers and industry sorts whispering about a 90's rock revival for years now, but I haven't really heard any actual music compelling enough to justify a 90's revival. After all, if a revival is going to happen, it'll be because talented new songwriters pick up the torch and write songs compelling enough to make us want to listen to their record instead of just pulling an old classic from the shelf instead. With that thought in mind, I think Wolf Alice's debut album My Love Is Cool could easily prove to be the catalyst for that movement.
On tracks like the grinding "Bros" or the feed back-laced and booming "Giant Peach," the London four-piece manage to create something both familiar and reverential without resorting to imitation or mere pastiche. Indeed, from the very start, My Love Is Cool pulses with both life and purpose.
Meanwhile, with tracks like the breezy, summer vibe "Freazy" or the dreamy opener "Turn To Dust," Wolf Alice successfully step away from the snarling guitar riffs and pounding percussion to offering something both unexpected and surprising.
If it occasionally sounds a little disjointed – it's certainly not uneven. From start to finish, My Love Is Cool is a beautifully compelling, engaging album and another one of our favorite releases of the year. And, yes, if you learned to love music back when bands packed hidden tracks at the end of their albums – you'll love this one.
You can score it on CD, vinyl, or MP3 here. Steaming hot and fully satisfying, My Love Is Cool is definitely no limp biscuit (sorry, I couldn't resist). We're pairing it with Buttermilk Biscuits with Apricot Jam.