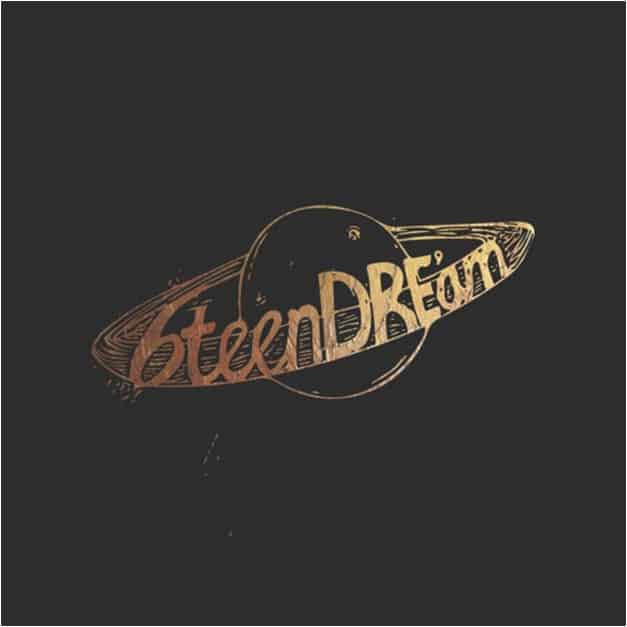 Queensland, Australia's GOVS, a.k.a. Josiah Birrell, recently delivered a deep new single "6teenDRE'am" that is fully endowed with the ability to make your wildest, starry-eyed, love-struck dreams take flight.
The song is a clear-sighted window into the bursting depths of love often found within the vulnerable youth. Birrell's gentle, soothing voice alongside elegantly knitted guitar chords become faithfully married to the shimmery and soaring background electronics, painting an infinite canvas for your mind to sail away to.
Let your guard down and pick up "6teenDRE'am" over on iTunes and if you are really up for an instant heartnapping file it alongside Motopony's "Wait for Me" just don't forget the tissues.