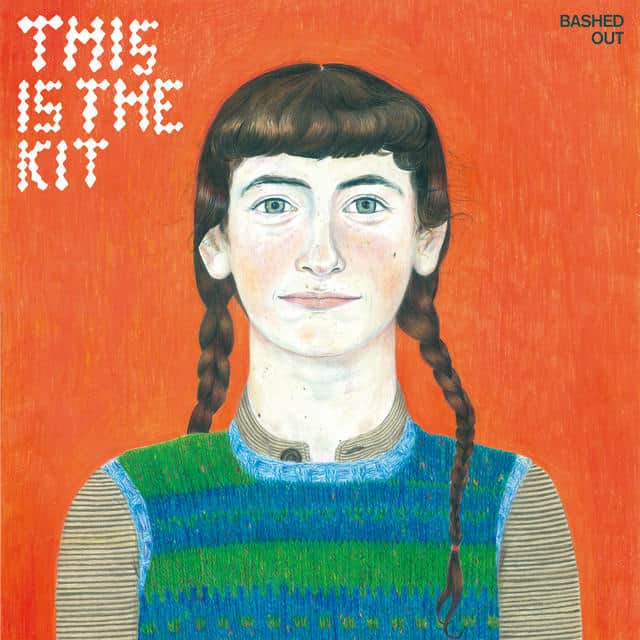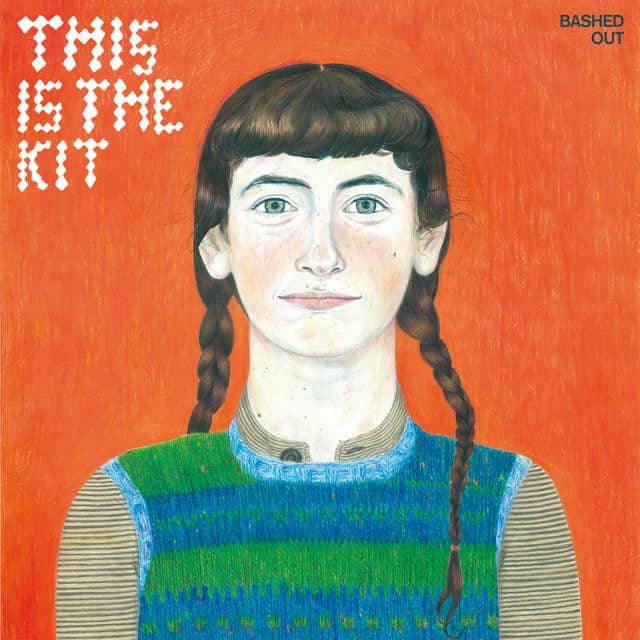 Bashed Out, the third full length from Paris-based songwriter Kate Stables (better known as This Is The Kit), is a morning album. Like the sunrise, it is infused with warmth, subtlety, and restrained energy. It's bright, optimistic, and moves at a very deliberate pace. Indeed, each note, each ringing cymbal, each cold swipe across the strings of the violin on opener "Misunderstanding" (for example) is precise, judicious in presence, and essential. The same could be said for each track on the album.
Indeed, with its crisp, mostly acoustic instrumentation it's easy to label Bashed Out as indie folk, but it consistently proves to be far more elegant an orchestral than that term might suggest. For example, on the album's first proper single "Silver John" Stables treads cautiously along a path lovingly lit by swelling synths, sparse percussion, and warm guitar. It opens slowly and simply enough, but the more it builds the more immersive and enchanting it becomes.
Likewise, "Spores All Settling" initially offers a quiet intimacy but with an unmistakably cinematic quality to it. Meanwhile, the title track opens at a low simmer that tantalizingly threatens more but instead pulls out like a wave at low tide. Like the album as a whole, it's clean, crisp, and, more importantly, restrained.
In other words, if you like albums that unfurl – slowly, beautifully – with repeated listens, you're going to love This Is The Kit's Bashed Out. It was produced by The National's Aaron Dessner and features contributions by Bryce Dessner (The National), Thomas Bartlett (Doveman), Matt Barrick (The Walkmen) and Ben Lanz (Beirut, The National) alongside Stables' regular touring band Rozi Plain, Jesse Vernon, Jamie Whitby-Coles.
You can buy Bashed Out here. Elegant and understated, we think it's one of the year's best releases so far. Warm, earthy and satisfying we also think this particular morning album is the perfect musical pairing for this recipe for Whole Wheat Belgian Waffles with Warm Berries and Whipped Cream.