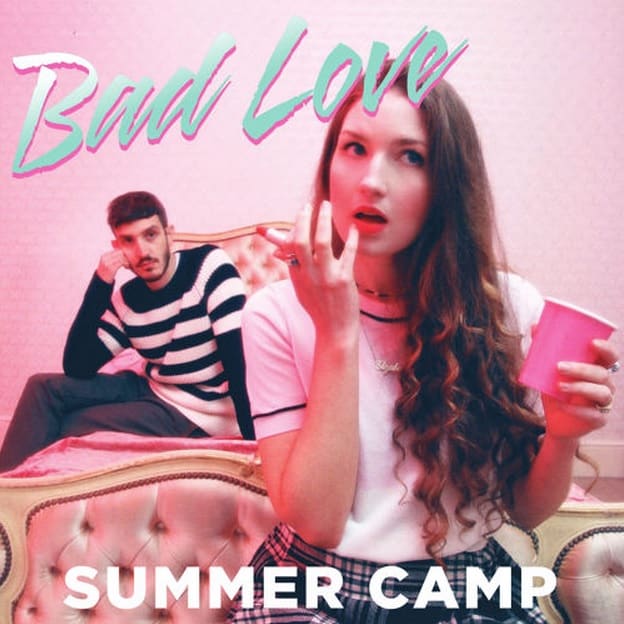 Grab your roller skates and neon windbreaker, the brilliant UK pop duo Summer Camp (a.k.a. Jeremy and Elizabeth) are back with a new single and the announcement of a forthcoming album titled Bad Love.
The title track is filled with early 90's teenage angst, Jeremy's distorted synths summon the punk neighbor's garage band while Elizabeth's sweet vocals rekindle all the complexities of adolescent love.
Written, produced and mixed by themselves Bad Love is set to hit stores May 25th. You can get your pre-order here.