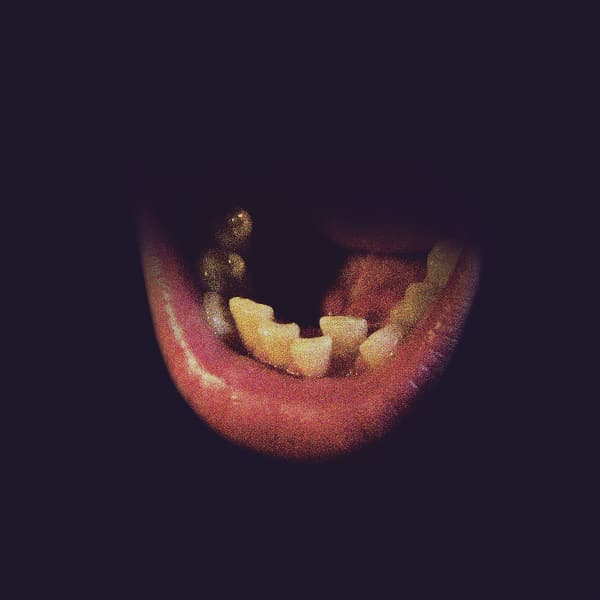 Cosmic Troubles is the second solo album (but first under the Faith Healer moniker) of Edmonton, Canada songwriter Jessica Jalbert. And it's quickly proving to be one of our favorite releases this year.
With the help of her friend, multi-instrumentalist and producer Renny Wilson, Jalbert effortlessly captures the warmth and jangly, fuzz-drenched fun of late '60s and early '70s psych-rock. In fact, it's easy to pick out strands of Velvet Underground, The Beatles, The Beach Boys (check out those harmonies on the title track) or – for a somewhat more recent reference point – Quickspace ("Canonized" in particular).
Yet, for all Cosmic Troubles owes to it's predecessors, it's succeeds entirely on it's own merits: Jalbert is a charming and relatable lyricist and her songwriting is both catchy and engaging. You could strip away all of the psych-pop reference points, dress the album up as any genre you choose, and you'd still find a great record.
For example, standout single "Again" is bright, warm and melodic. It's built from a swaying melody, infectious harmonies, loose California-style guitar riffs, and softly crooned lyrics that are both clever and easy to relate to, "It's a pain to stretch yourself out after being through the wash."
Likewise, album opener "Acid" is a fittingly psychedelic jam infused with jangly, catchy guitar riffs and upbeat vibes to accompany Jalbert's affectless croon as she sings, "You can have my acid, I don't want it on my tongue. The last time that we passed it, I just hated everyone."
Meanwhile, "Canonized" is a snarling, effervescent guitar rocker that explodes along a shifting trajectory of sharp, fuzz-soaked riffs and ebullient harmonies. And "No Car" (another personal favorite) is a dark, troubled tune ("I can feel your fingers still, they're bruised into my flesh") that's magnetic in part because of the raw lyrics and the layered, trembling melody.
Best of all, Cosmic Troubles proves to be a solid album throughout. We're a little obsessed and, if you give it a chance, we think you will be too. You can score a copy from Amazon or directly from Mint Records.