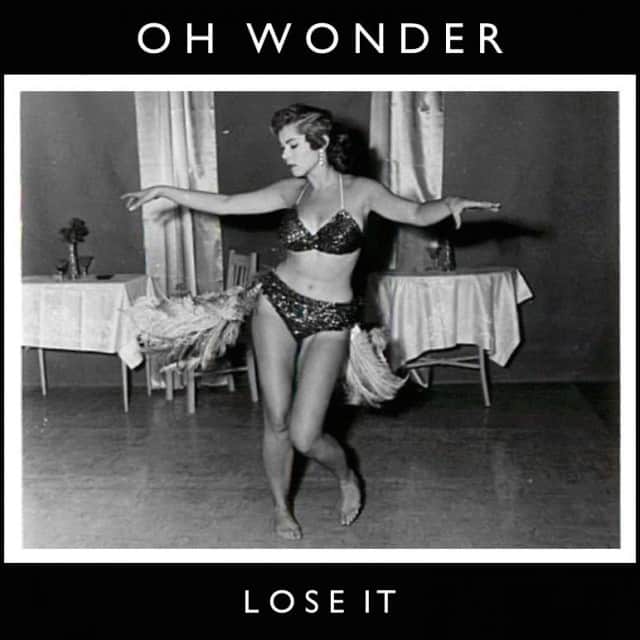 Upholding their promise to release a new single on the first of every month for a year, Oh Wonder's February release "Lose It" is by far my favorite to date.
Like a classic ball gown Josephine's elegant vocals are front and center, handsomely draped in rhythmic ivory keys, adorned with finger-snaps and muffled horns, and all stitched together with an up-tempo vintage dance beat. It's a well-polished arrangement that leaves your body helpless to the groove.
No wonder "Lose It" is the first song this duo has made available for purchase since they've started their yearlong endeavor.