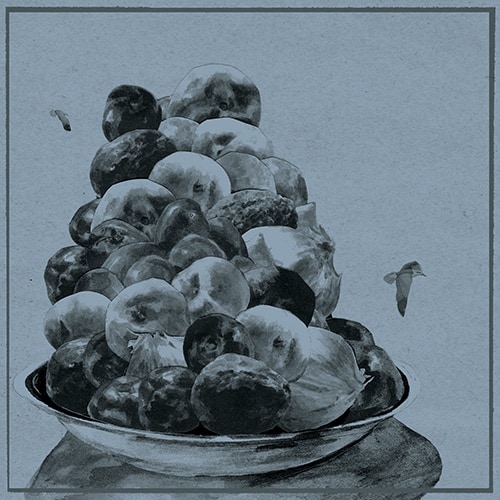 If you were to ask me about the albums of the current decade that mean the most to me, Get Disowned, the 2012 album from Philly's Hop Along, would surely make that list. The LP is full of strange sounds and idiosyncratic songwriting and I continue to hear new and wonderful things with each listen. It's also a good primer for their first single from their forthcoming Saddle Creek debut, Painted Shut.
Led by singular force Frances Quinlan, the song surges forward and showcases the band's ability to create unique, off-kilter indie pop. Structurally the song isn't doing anything particularly special, but it still feels fresh and Quinlan's voice has a lot to do with that. The dynamic range allows her to go from calm vocal quivers to strained squeals instantaneously.
Painted Shut drops on May 5th courtesy of Saddle Creek; pre-order on black vinyl or limited edition white with pink haze vinyl while supplies last.