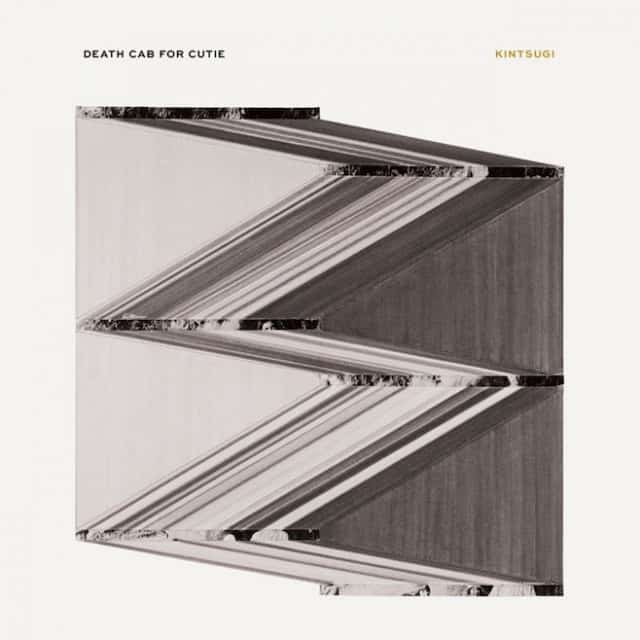 I've always had great admiration for Ben Gibbard; as fellow engineering major, an incredible musician, and for his adeptness with a pen; he inspires me to keep my creativity out of captivity. I've always been impressed with his word-smithing and enormous poetic competence, he posses this ability to transform the simplest song lyrics into deep, vivid, emotional feelings.
Ben's band, Death Cab for Cutie are preparing to release their 8th studio album Kintsugi at the end of March. It's Death Cab's first album since Ben's divorce with singer/actress Zooey Deschanel, and "No Room in Frame," the second single off of the coming album, is no doubt his poetic reflections of their failed marriage:
"Was I in your way?
when the cameras turn to face you
no room in frame
for two"
With familiar Transatlanticism-era guitar chords against an electronic, Postal Service-like soundscape, the melody is satisfying to the senses, while the lyrics poetically paint a picture of an abandoned love. It's a sorrowful, yet lifting tale and with the closing lyrics you, can't help but feel sadness as Gibbard professes his love one last time yet, accepts that life moves on:
"And I guess it's not a failure we could help
and we'll both go on living lonely with someone else,
with someone else"
Emotionally, Ben has had a lot to deal with between two albums, and I have a feeling we will be seeing a lot of it translated into this record. I can't speak for the the other DC fans out there, but I already have Kintsugi on pre-order and I'm anxiously waiting for my musical Christmas to arrive on March 31st. You can too by visiting iTunes.