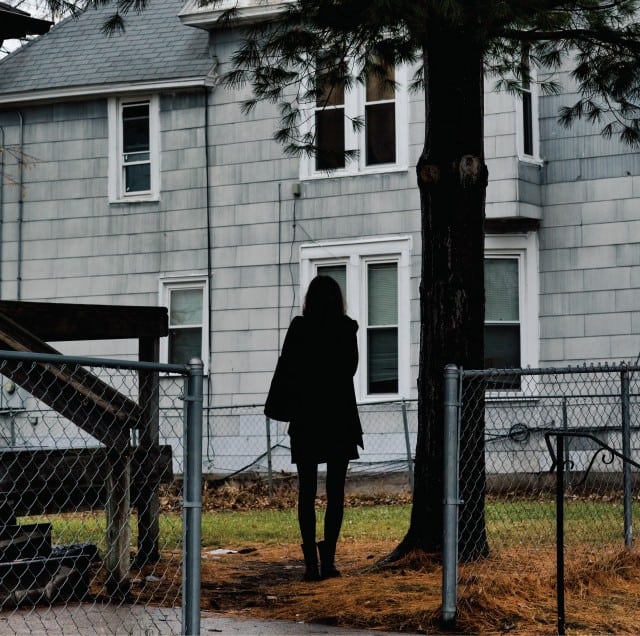 Kristian Matsson is back! The Swedish troubadour who records as The Tallest Man On Earth has unleashed the first single from his upcoming fourth album Dark Bird Is Home.
"Sagres" is reminiscent of the classic, folk influenced sound we've come to expect from him, but showcases a much broader musical palate than with previous efforts. And while some artists choose to just settle, The Tallest Man On Earth continues to grow – and this particular reverie's got me thinking his head is up in the clouds at this point.
Dark Bird Is Home drops on May 12 courtesy of Dead Oceans.