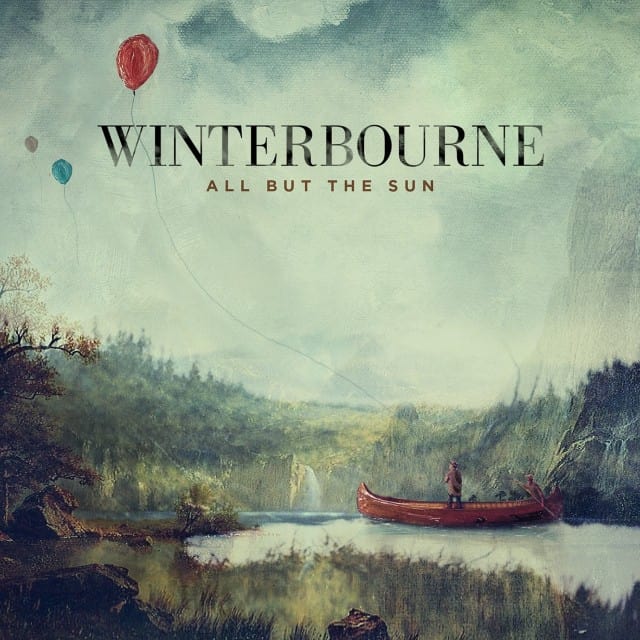 I just can't get enough of Australia's Winterbourne. Their thought provoking tune, "Cold," has been resonating throughout the hollow walls of my home for the last few days. Despite being just a few years out of high school, vocalist James Draper's voice sounds as if it is filled with age and wisdom.
There can't be that many miles on the soles of of this duo's chucks, but their writing reflects that of a gray haired sage. I have found myself more than once, left idle from puttering around the house, ears focused on this track.
If you head on over to their website, you can pick up mini version of their debut EP for free in exchange for an email address or if you hop over to iTunes and you can get the whole version for less than an iced mocha.
I see big things coming for these guys, and I'm more than anxious to catch them on American soil this year.