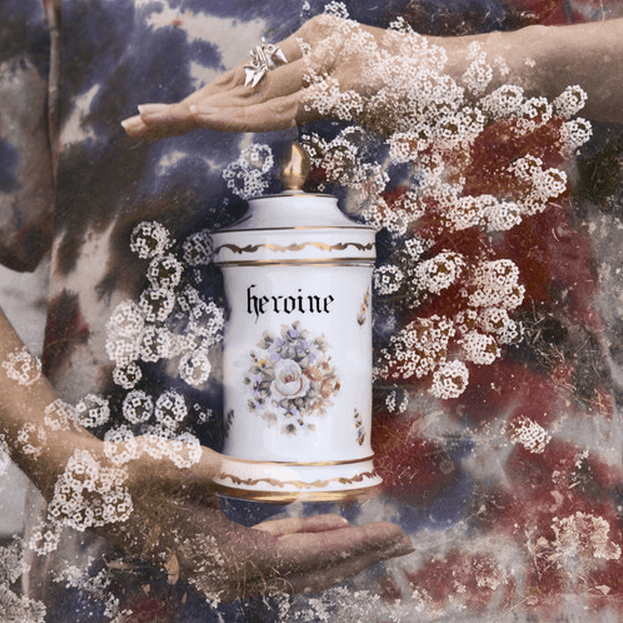 Led by songwriters Jack Gourlay (guitars) & Sophie-Rose Harper (vocals), London sextet The Night VI spent the past year staking out a reputation as one of the music scene's most consistently rewarding new bands. Indeed, during that time they released four hot-as-fire singles (plus pretty spectacular covers of Frank Ocean's "Thinkin Bout You" and Jungle's "Drops") that established their knack for elegant, understated performances and timeless, evocative songwriting.
That hard work has paid off in the form of both a quickly growing fan base and critical praise. In fact, the songs they've released in the past year alone have already enjoyed nearly one million combined plays on Soundcloud. From that perspective alone, this band is on fire.
Meanwhile, Clash Magazine recently described The Night VI as "sophisticated pop which sits somewhere between The Human League and Fleetwood Mac." Likewise, Time Out London recommended them, describing the band as an "ultra-stylish London pop-rock sextet" with "genteel guitars, classy harp and keyboards and understated vocals." Similarly, Hilly Dilly hit on the "timeless" and "classic feel" to their jams while also exclaiming that "their ability to fuse technically flawless instrumentation with modern pop is, at times, shockingly smooth." We're happy to sign off on all of that.
The a-side to this month's single boasts the only vinyl release of their standout track "Heroine" from their limited edition, tour-only DIY CD. Featuring smoky, smooth vocals and a clean, sultry melody it feels almost dangerously mesmerizing. As Sophie-Rose Harper explains, "Heroine is a femme fatal. She knows what she wants and how to get it but she'll ruin you much like the drug." We think it's one of the year's top singles.
The b-side features the previously unreleased b-side "Drifters." It's a dusty, wind-swept groove framed with a tambourine-accented rhythm, loose 70's California guitar riffs and twinkling harp to accompany Sophie-Rose Harper's bluesy croon. Atmospheric synths blow across the soundstage as the whole vibe is wrapped up nicely with a sharp, flashing guitar solo. Like the single's a-side, it's a stunner.
I think you're going to fall in love with this one. We did.
Like all Pairings Box singles, it's an exclusive and limited edition release only available from Turntable Kitchen. It's available on standard white vinyl in an edition of 485 and, for gold club members, white vinyl with black and baby blue splatter in an edition of 150. As a heads up, our releases during the holiday season tend to disappear especially fast. Subscribe now.