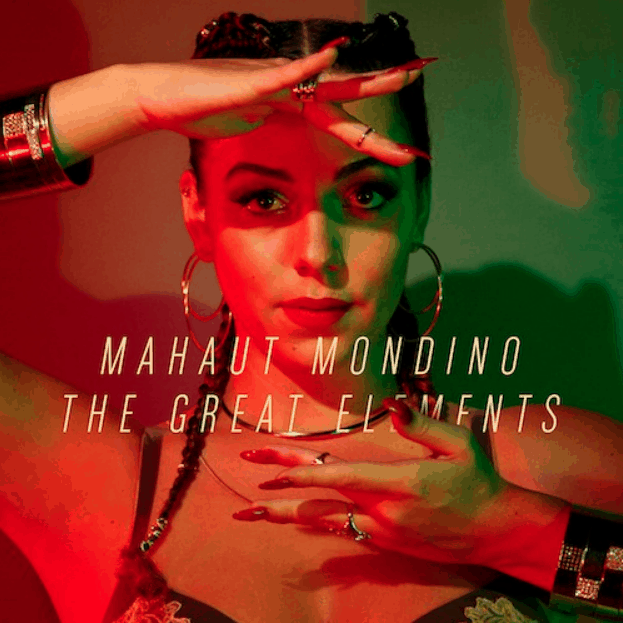 Mahaut Mondino made her stateside debut at the end of November with an utterly addicting single, "The Great Elements." The genre-bending Parisian songstress jumps between vocal registers with stunning agility, set along clean piano and a groove-worthy pulse.
Thematically, she pulls from the ancient Greek philosopher Empedocles, who is cited with the four-element theory of earth, air, fire and water. Mondino grounds this theory in the present, exploring the satisfaction and strife of modern romance. All things considered, she certainly got my attention.
Stay tuned for Mahaut's debut album, which she plans to self-release in early 2015.