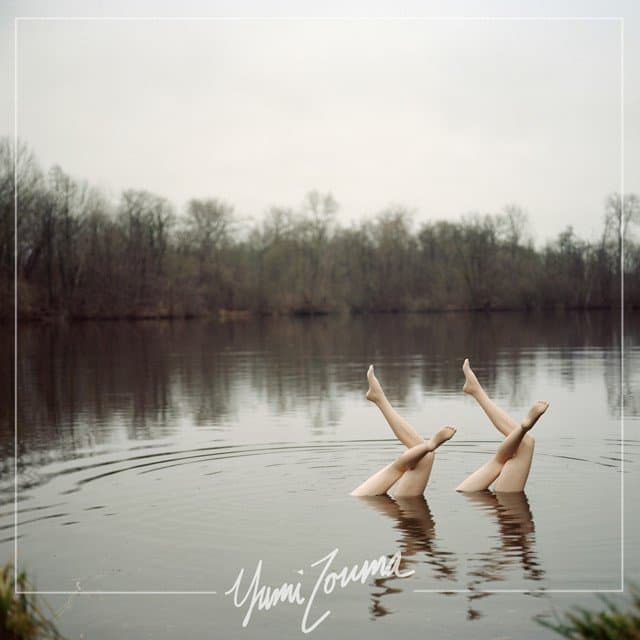 New Zealand's Yumi Zouma are having a nice year. They've received praise from several well respected critics, scored opening gigs for Lorde, and are set to play Iceland Airwaves followed by stops in the US and UK (Bay Area residents can catch them on November 20th with Mr Little Jeans at the Rickshaw).
Their latest single "Alena" features a pretty, euphoric vibe that's both dreamy and club-friendly. Take a listen below and get gently carried away.
You can pick this one up from Cascine.