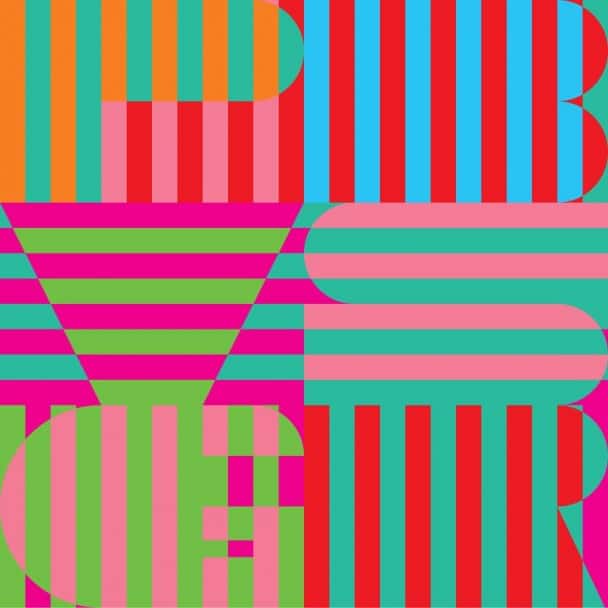 Last night, Animal Collective comrade Noah Lennox—AKA Panda Bear—announced his next record, the wonderfully titled Panda Bear Meets the Grim Reaper. Paired with his announcement was the album's first single, "Mr Noah," a song that reminds me of AnCo's Strawberry Jam era.
As we've come to expect from Lennox, "Mr Noah" is a cluttered collage of repetitive, chant-like vocals, bubbling loops and spliced samples. Based on how joyous and life affirming it is, I think it's safe to assume the ball was in the Bear's court when he left that meeting with Grim.
Panda Bear Meets the Grim Reaper will see release on Domino this January. You can preorder it here.