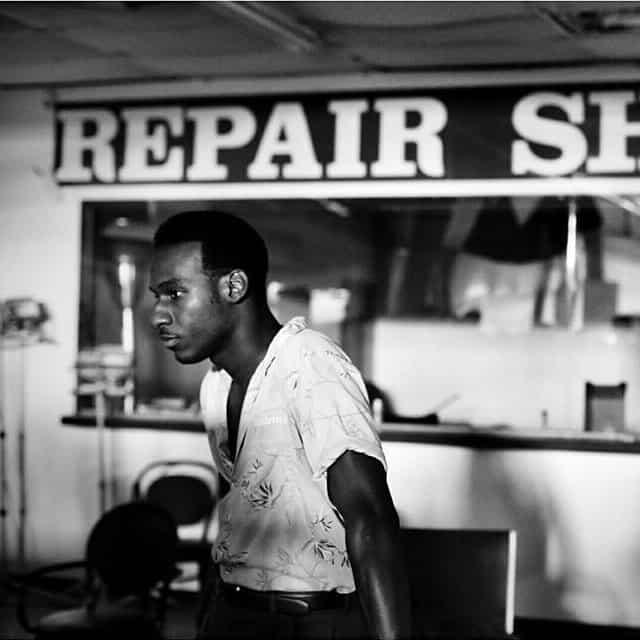 There's retro and then there's this. On his debut tracks, Fort Worth songwriter Leon Bridges doesn't just reclaim the sounds of early Southern soul and gospel, he writes songs as if he were possessed by the ghost of Sam Cooke himself.
For example, his single "Coming Home" sways across the floor with an easy lo-fi groove, bluesy rhythm and low doo-wop harmonies. But these recordings are dusty artifacts, they're brand new. The pair were recorded in Fort Worth and produced by Austin Jenkins and Josh Block of White Denim.
You can stream and/or download a pair of his tracks gratis below.