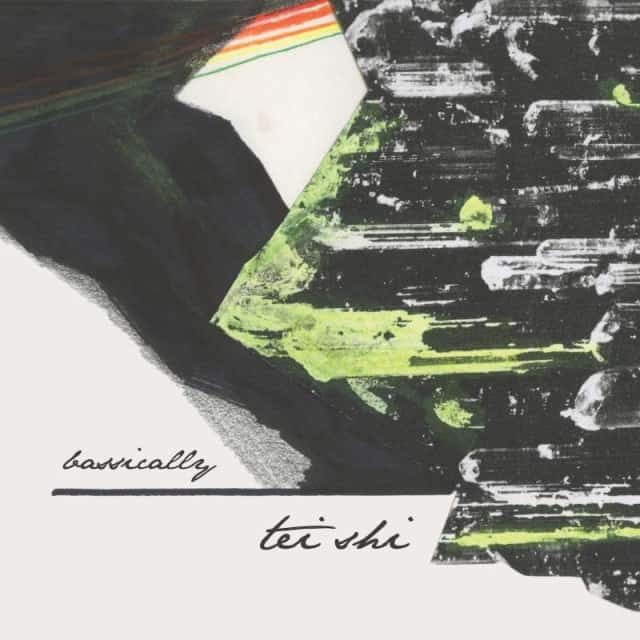 Tei Shi (a.k.a. Valerie Teicher) returns today with a brand new jam titled "Bassically." And we're a little obsessed with it. Built from glossy drum machine beats and a kinetic bassline, it's a beautiful disco pop groove that'll make you want to bob your head, tap your feet, and eventually get up and dance. 
All the while, Teicher showcases her impressive vocals – both sensual and strong – gradually shifting from a soft whisper to a high-register howl as she sings, "Is that what you want, like the other boys? Someone you can flaunt like the other toys?" It's an elegant track and proof that Tei Shi is ready to take her game to the next level.
It's our first sample from a collection of new songs she's prepped for release via Mermaid Avenue in the US and Double Denim in the UK.