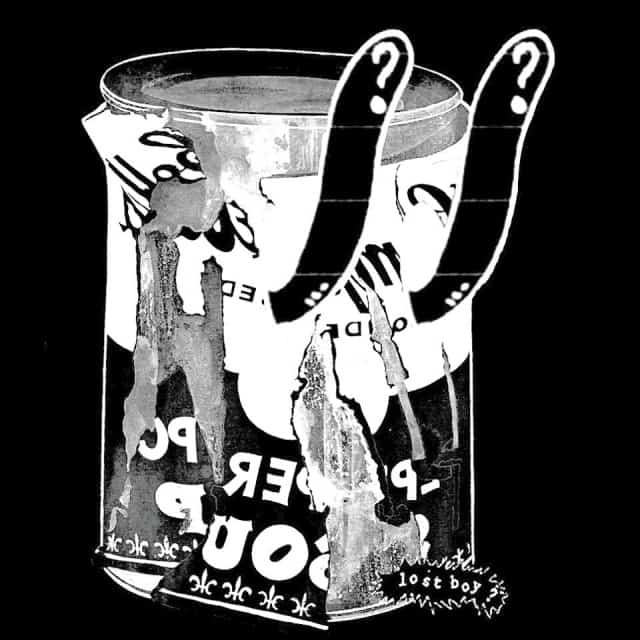 For a group that sounds like the slightly-warped offspring of Wavves and old Weezer, Lost Boy ?'s newest track is pretty uplifting. "Hollywood" deals with stories of sadness in two of the most celebrated cities in the U.S.; New York and L.A.
Hailing from the former's buroughs, the indie punk quartet rebuffs the urban blues with driving riffs, potent doses of reverb and the promise that "everything is ok." The frontman's nasally croon punctuates the muddled, busy drum and guitar background, making for all-around jam-worthy garage rock. The track will get you bouncing in your seat, bobbing your head and wondering when is the soonest you can see them live.
"Hollywood" is the first single from Canned, Lost Boy?'s new full-length album. If you like what you hear, look for the release in March of 2015 via Double Double Whammy.