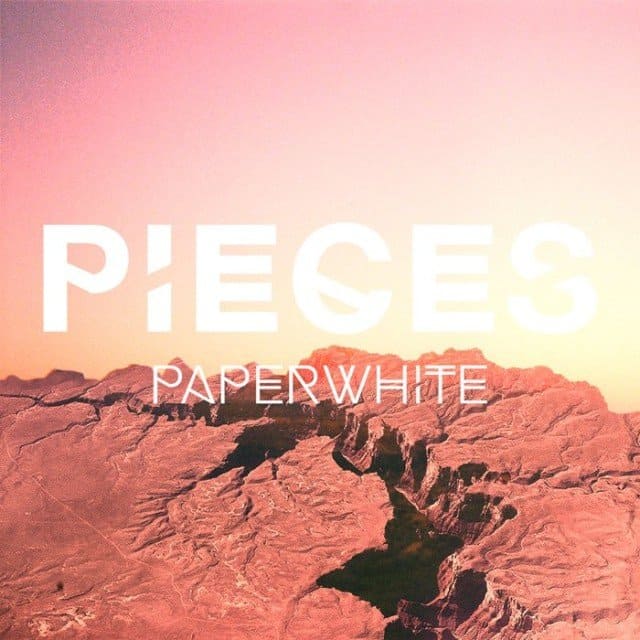 Our friends Katie and Ben from Paperwhite announced their debut EP today and dropped a new single to coincide with the announcement. The slick new cut is titled "Pieces" and it's a twinkling, neon-tinged jam that's as bright as it is magnetic.
Katie explains "Pieces" by noting that it "describes the trance and magnetism of love at first sight . . . [w]hile it questions if they're the one, it's backed with an energizing spirit and hopefulness that they are. It makes me want to dance, move and forever stay in love."
The EP drops on November 17th from our good friends at Duly Noted Records.